Our Team:
Faculty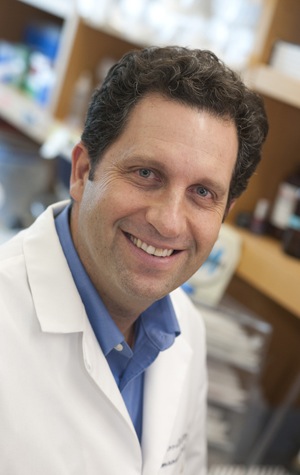 Darrell Kotton, MD
David C. Seldin Professor of Medicine
Director, Center for Regenerative Medicine
dkotton at bu.edu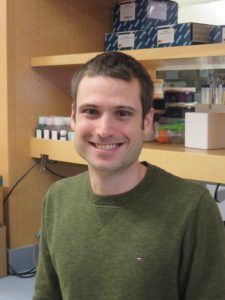 Konstantinos Alysandratos, MD, PhD

Assistant Professor of Medicine
kalysa at bu.edu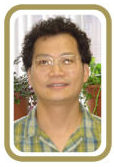 Jyh-Chang Jean, PhD
Research Assistant Professor of Medicine
Laboratory Staff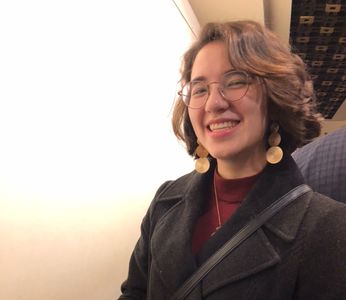 Olivia Hix
Laboratory Technician and Manager
Education: Wellesley College, B.A. in Biological Sciences and Japanese Language & Culture
ohix at bu.edu

Kasey Minakin
Laboratory Technician
Education: Syracuse University, B.S. in Biochemistry
kminakin at bu.edu
Post-Doctoral Fellows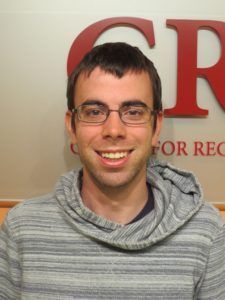 Michael Herriges, PhD
Post-Doctoral Fellow
Education: PhD: University of Pennsylania

Research Interests: Regulation of lung progenitor fates during development and after lung epithelial injuries
herriges at bu.edu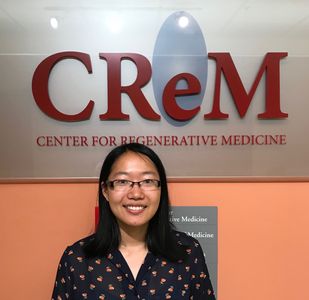 Jessie Huang, PhD
Post-Doctoral Associate
Education: PhD: Johns Hopkins University
BSE: University of Pennsylvania

Research Interests: Signaling mechanisms regulating self-renewal and differentiation of alveolar type II cells
hjess at bu.edu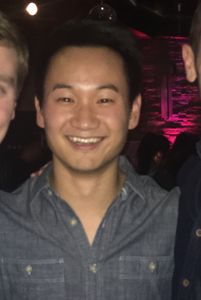 Sheng Si, MD
Pulmonary Fellow
Education: Residency, Washington University in Saint Louis
New York University School of Medicine, M.D.
Harvard University, B.A. in Neurobiology
Research Interests: Profiling and phenotyping Muc5B expression in iPSC derived lung epithelium
Sheng.Si at bmc.org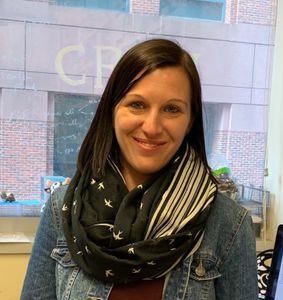 Andrea Alber, PhD
Post-Doctoral Fellow
Education: PhD, Ecole polytechnique fédérale de Lausanne, Switzerland
Research Interests: In vitro differentiation of iPSCs towards the lung mesenchymal lineage to study lung mesenchyme development and disease
aalber at bu.edu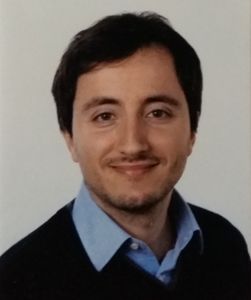 Alberto Posabella, MD
Post-Doctoral Fellow
Education: MD, Universita` degli studi di Pavia, Italy
Research Interests: In vitro differentiation of iPSCs towards the thyroid lineage to profile the kinetics of the entire transcriptomic program of human thyroid cells  during their differentiation
aposabel at bu.edu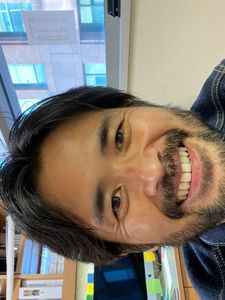 Hirofumi Kiyokawa, MD, PhD
Post-Doctoral Associate
Education: MD: Faculty of Medicine, Kyoto University, Japan
PhD: Graduate School of Medicine, Kyoto University, Japan
Research Interests: Molecular mechanisms regulating cellular identity, plasticity and carcinogenesis of airway basal stem cells
hirofumi at bu.edu
Graduate Students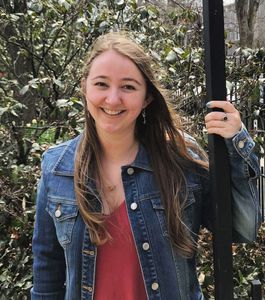 Claire Burgess
PhD Student, Program in Biomedical Sciences
Education: The University of the South – BS in Biology and Mathematics
Research Interests: Understanding the Mechanisms that regulate alveolar epithelial type I cell differentiation using pluripotent stem cells
claireb at bu.edu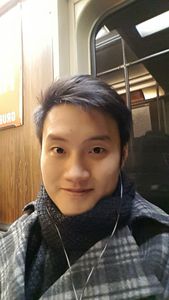 Martin Ma
MD/PhD student, Program in Molecular and Translational Medicine
Education: Tufts University, B.S. in Biochemistry
Research Interests:
Engraftment of lung stem cells in injury and disease models
liangma at bu.edu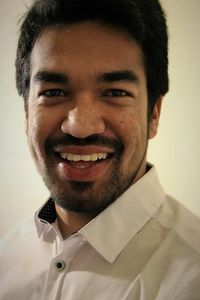 Bibek Thapa
PhD student, Program in Molecular Biology, Cell Biology & Biochemistry
Education: Colby-Sawyer College, B.A. in Biology
Research Interests: Mechanisms regulating compensatory lung regrowth in murine models following injury
brt at bu.edu