Training Sites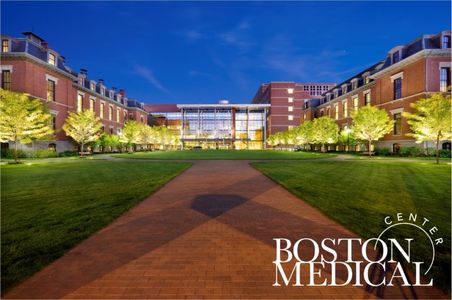 Boston Medical Center
Boston Medical Center (BMC) is a licensed 514 bed hospital located in Boston's historic South End. BMC is the major teaching hospital of the Boston University  Chobanian and Avedisian School of Medicine with which it shares a campus. Emphasizing community-based and tertiary care as the largest safety-net hospital in the region, the hospital's mission is to provide consistently excellent and accessible health services to all.  Click here to visit the BMC hospital website.
The endocrinology outpatient clinic is located on the main hospital campus. Supported by a dedicated administrative staff, medical assistants, nursing staff, clinical pharmacists, nutritionists, diabetes educators and clinicians, the clinic accommodates more than 45,000 patient visits per year. The clinic has ultrasound machines for diagnostic imaging and thyroid nodule and lymph node fine-needle aspiration biopsy and a bone density scan on site.
As part of their clinical training, endocrine fellows do their inpatient rotations and a majority of their outpatient clinics at BMC.
VA Boston Healthcare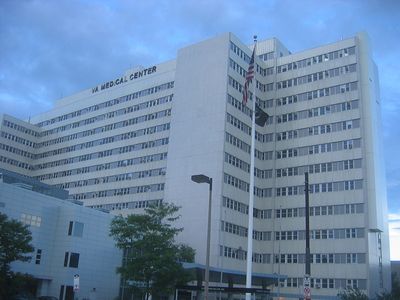 The Veterans Health Administration, which is the nation's largest integrated health care system, provides care for the country's veteran population. Fellows participate in outpatient general and specialty endocrine clinics at the VA hospitals in Jamaica Plain and Roxbury. Fellows also rotate in a VA cardiovascular prevention clinic.
Click here to visit the VA hospital website.