Pharmacology of Wound Care Therapeutics
Dr. Phillips has long been interested in aging, wound healing, chronic wounds, and the role of keratinocyte sheets and other bioengineered skin constructs for the treatment of chronic wounds. She has a national and international reputation in this field. Together with Dr. Gilchrest, she showed how allogeneic keratinocytes sheets applied to chronic wounds caused stimulation of resurfacing from the wound margins, acting as a pharmacological agents and not as cellular replacements. Therefore, frequent construct application was required. This key observation was transformative and led key biotechnological companies to develop clinical FDA-approved protocols to take this effect into account in multicenter trials.
Together with Dr. Falanga and Polly Carson, she showed that the living keratinocytes and fibroblasts from an allogeneic bilayered skin construct would persist in chronic wounds for 3-4 weeks. She has performed studies with Dr Park indicating phenotypic abnormalities in the resident cells of chronic wounds. Her long-term work at BUSM emphasizes the theme of this application.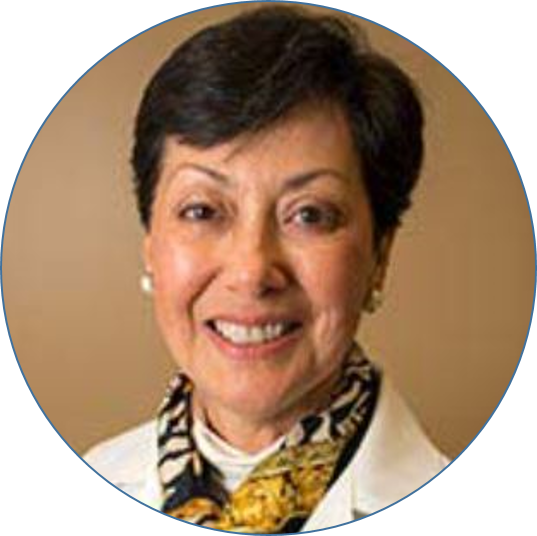 Dr. Phillips' research efforts will continue to focus on chronic wounds, including those caused by or associated with inflammatory conditions. Due to her experience, she will expand the knowledge of pharmacology for therapeutic agents.