Dr. Lang Receives Grant to Fight Melanoma
Article from the Boston University School of Medicine Site:
Deborah Lang, MD, associate professor of dermatology, has been awarded a two-year, $250,000 grant from the Harry J. Lloyd Charitable Trust to further her basic science research on the molecular and cellular biology of melanoma.
Specifically, the award will support her project: Transcriptional Mechanisms underlying the shared and unique roles of YAP and TAZ in melanoma.
The spread (metastasis) of melanoma is the leading cause of morbidity and mortality. The genes YAP and TAZ have been in implicated in cancer metastasis. However, the gene targets are not well defined and the mechanism of how these factors drive metastasis is poorly understood. Lang believes this research will help explain the role of these genes and their function in melanoma progression and may lead to new drugs to target metastatic melanoma.
Dr. Lang was recruited from the University of Chicago in 2016. Her research is centered on studying processes that occur in normal pigment cells and stem cells and applying these findings toward melanoma. "The premise is that pathways that are essential for development (such as growth, survival and migration) are also important for melanoma progression (over-growth, inappropriate survival, and metastasis)," she explains.
Dr. Lang's research goals are to discover innovative and effective treatments for melanoma by targeting innate pathways that occur during normal melanocyte development and stem cell maintenance.  "We find that the normal molecular processes that regulate cellular differentiation, homeostasis, growth and migration of adult and immature melanocytes are corrupted during melanoma tumorigenesis, progression and metastasis. The discovery of these molecular pathways and knowledge on how they function will reveal new targets for future melanoma therapies," she adds.
Dr. Lang received her BS degree in chemistry from Philadelphia University and her PhD in molecular pathobiology from Drexel University in Philadelphia. She performed her fellowship in molecular and developmental biology from the University of Pennsylvania.
She has mentored more than 20 students and has served as an elected council member and plenary speaker of the Pan American Society for Pigment Cell Research.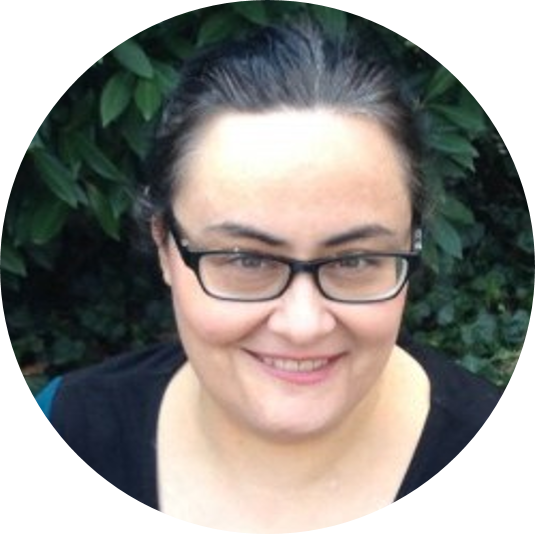 In 2003, The Harry J. Lloyd Charitable Trust established a melanoma advisory committee to assist the seven trustees in identifying and reviewing melanoma research grant requests. In 16 years the trust has provided 131 melanoma research grants totaling more than $16 million.