Program Curriculum
RAM Scholars receive training and guidance at the annual Boston Retreat and at the College on Problems of Drug Dependence (CPDD) scientific meeting.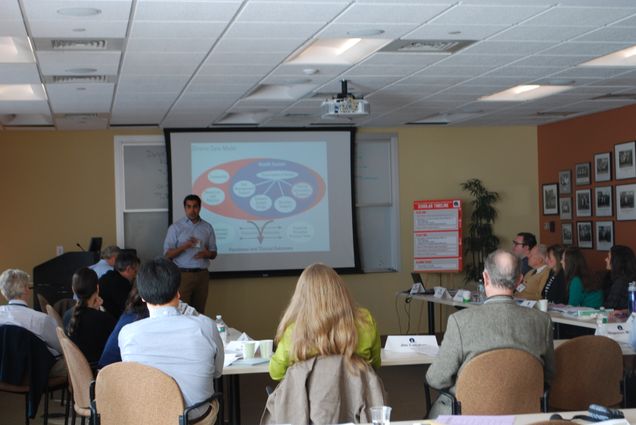 The curriculum covers major advances in the field of clinical addiction medicine research presented through retreat-based didactic and workshop sessions, as well as research-in-progress, leadership development, and content-driven webinars.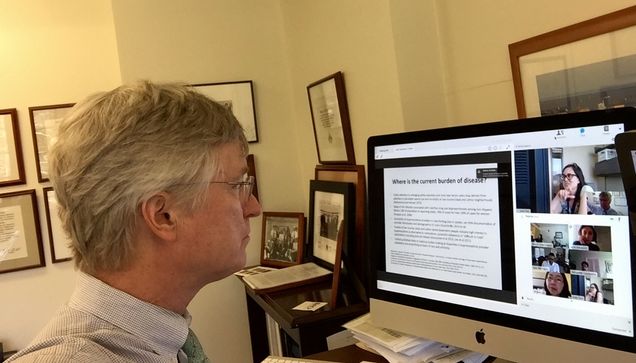 Mentoring will be provided by the RAMS Program's National Advisory Committee (NAC). Participants will have the opportunity to meet one-on-one with NAC mentors to discuss their research project and work with the Associate Program Director to develop an analytical plan.
In addition to activities held among the CPDD program sessions, scholars will attend several additional program sessions during the conference that focus on networking and career development.
The curriculum includes:
ADDICTION SCIENCE
Epidemiology, neurobiology, and genetics
Pharmacology of substances of abuse
Relationship of HIV, HCV and substance use
Review of clinically relevant addiction medicine research
TRAINING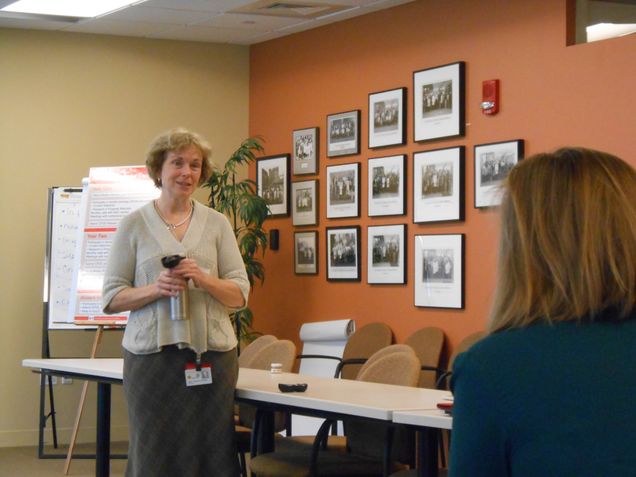 Leadership development
Explore career opportunities that incorporate
addiction medicine and addiction psychiatry research
Discussion of the job search process with second-year fellows
RESEARCH PROJECT
Develop a research project in the field of addiction medicine or addiction psychiatry
One-on-one meetings with program faculty (including the Associate Program Director) to advance research idea
A site visit to NAC mentor's institution
Financial support is available to help facilitate the implementation of research idea (e.g. data collection, data analysis)
FOR INSTITUTIONAL MENTORS
Review goals and approaches for effective mentoring
Actively participate in Scholars' research projects
ADDITIONAL RESOURCES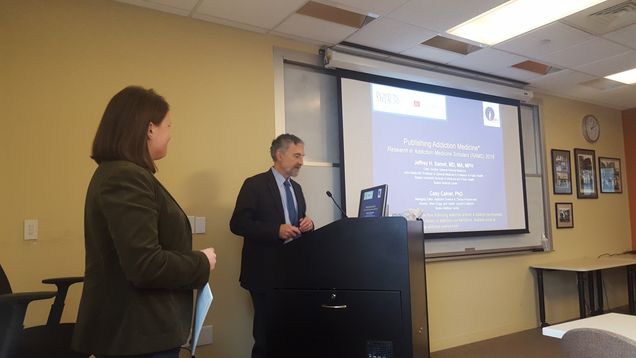 Participants will receive a variety of valuable resources, including RAMS slide presentations and up-to-date reference materials, and will have access to RAMS faculty during their scholarship
Additionally, scholars will receive a subscription to AODHealth.org that contains current, concise summaries of the most up-to-date substance use research in the field.
PROGRAM EVALUATION
RAM Scholars are expected to participate in ongoing evaluation to help us gauge the effectiveness of the program. The evaluation process includes a baseline survey as part of the application; feedback surveys and discussion groups while at the two Boston retreats and two College on Problems of Drug Dependence (CPPD) conferences; six quarterly mentoring logs during the course of the program; a first alumni follow-up within two months of "graduation," and a second followup approximately 18 months after completing RAMS. Responses to surveys and logs are confidential, and data are aggregated across participants.