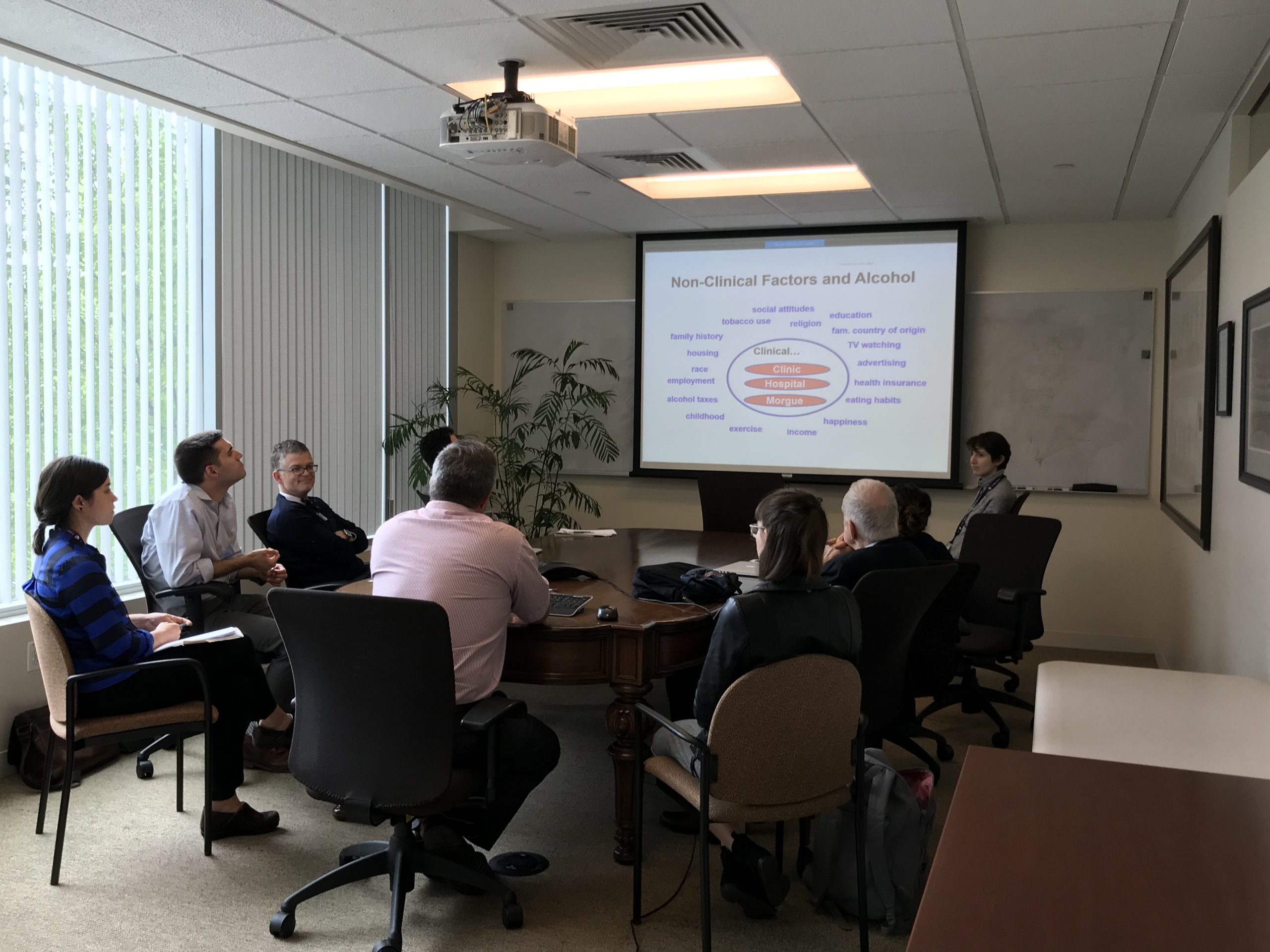 Learn More
The mission of the Grayken Fellowship in Addiction Medicine is to prepare physician clinical, research, education, public health, and advocacy leaders in Addiction Medicine who develop and enhance addiction prevention and treatment care for patients vulnerable to health inequities due to race, ethnicity, gender, poverty, age, disability or stigmatizing illness.
The Grayken Addiction Medicine Fellowship Program is a 1 or 2 year fellowship. Year 1 is clinically-focused on fulfilling the requirements for board certification in addiction medicine. Focus areas include  adolescent and young adults, homeless healthcare, medical education, community health center, and women's health. Year 2 is focused on mentored research projects and typically includes a Master's of Science in Epidemiology or Health Services Research. There is also a 3-year combined Infectious Disease-Addiction Medicine Fellowship and a 2-year Fellowship in Maternal Health Addiction. Fellows are mentored by our multidisciplinary faculty from Internal Medicine, Infectious Disease, Emergency Medicine, Obstetrics & Gynecology and Addiction Psychiatry. The Grayken Fellowship in Addiction Medicine is accredited by the ACGME.
We are no longer accepting applications for Academic Year 2021
Prospective Rotators
If you are interested in an Addiction Medicine rotation, please contact Linda Neville, linda.neville@bmc.org.  Please note, the application is due a minimum of 90 days prior to the start of the rotation and a Massachusetts license is required. The application and other required documents can be found here.