Project RECOVER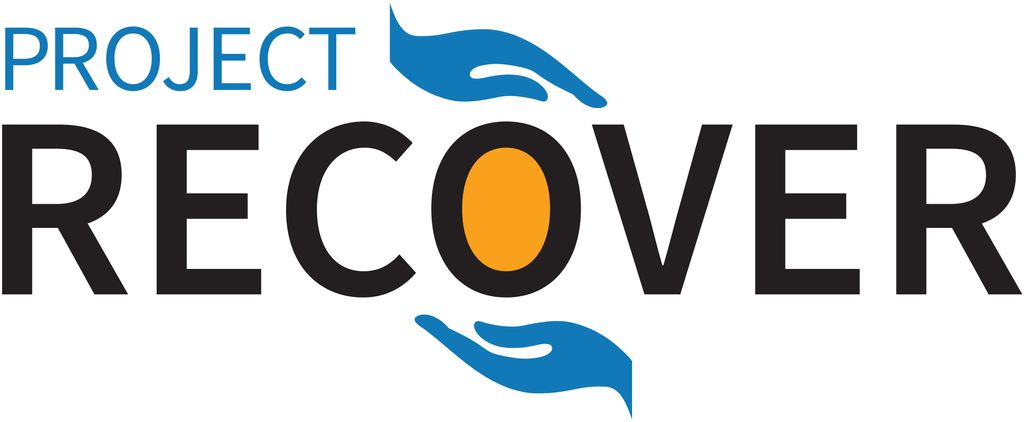 What is Project RECOVER?
Project RECOVER (Referral, Engagement, Case management, and Overdose preVention Education in Recovery) received funding from the Health and Human Services (HHS) Office of Minority Health (OMH) Empowered Communities for a Healthier Nation Initiative (Empowered Communities Initiative), which was created to help minority and disadvantaged populations in communities disproportionately affected by the opioid epidemic, childhood obesity and serious mental illness. Project RECOVER is designed to link people who inject opiates (PWIO) who complete detoxification to community-based medication-assisted treatment (MAT), which multiplies the probability of a successful, opioid-free recovery. Project RECOVER does this by employing Peer Recovery Coaches (PRCs).
The goals of Project RECOVER are the following:
Link, engage, and retain PWIO in outpatient MAT for a minimum of six months through a progressive series of interventions delivered by Peer Recovery Coaches (PRCs).
Increase access to lifesaving overdose education and naloxone rescue kit distribution to patients and members of their social networks after detoxification treatment, when patients are at increased risk of overdosing.
Link and engage patients completing detoxification in addiction-friendly primary care practices where they can access comprehensive care services for the prevention and treatment of acute and chronic diseases, including HIV and hepatitis B and C.
Principal Investigator
Program Coordinator
Mayowa Sanusi
617-945-4928
Staff
Alissa Cruz, MPH, Program Manager, Alissa.Cruz@bmc.org
Eric Lozada, Peer Recovery Coach Supervisor, Eric.Lozada@bmc.org
Nakita Haywood, Recovery Coach, Nakita.Haywood@bmc.org 
Tyshaun Perryman, Recovery Coach, Tyshaun.Perryman@bmc.org
Rafik Wahbi, Research Assistant, Rafik.Wahbi@bmc.org
General Contact Information
E-mail: Project.Recover@bmc.org
Phone: 617-414-6600