RAMS Boston Retreat: Location and Accommodations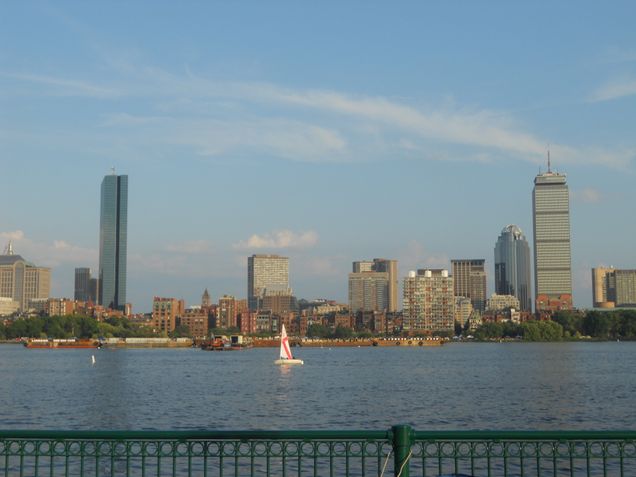 The Boston RAMS Retreat is a yearly 4-day retreat for training and project development for Scholars and their institutional mentors that includes didactic sessions, leadership development, one-on-one mentoring with National Advisory Committee (NAC) mentors to discuss their project, and guidance from the Associate Director to develop an analytic plan.
Accommodations and travel for Scholars and mentors attending the RAMS Boston Retreat are funded by the program. During this retreat, individuals will stay at the Hampton Inn & Suites Boston Crosstown Center.
To request reasonable accommodation for a disability, please notify Jules Canfield, in writing, at least two weeks prior to the conference.
To find out more information about previous RAMS retreats, click here.