Registrar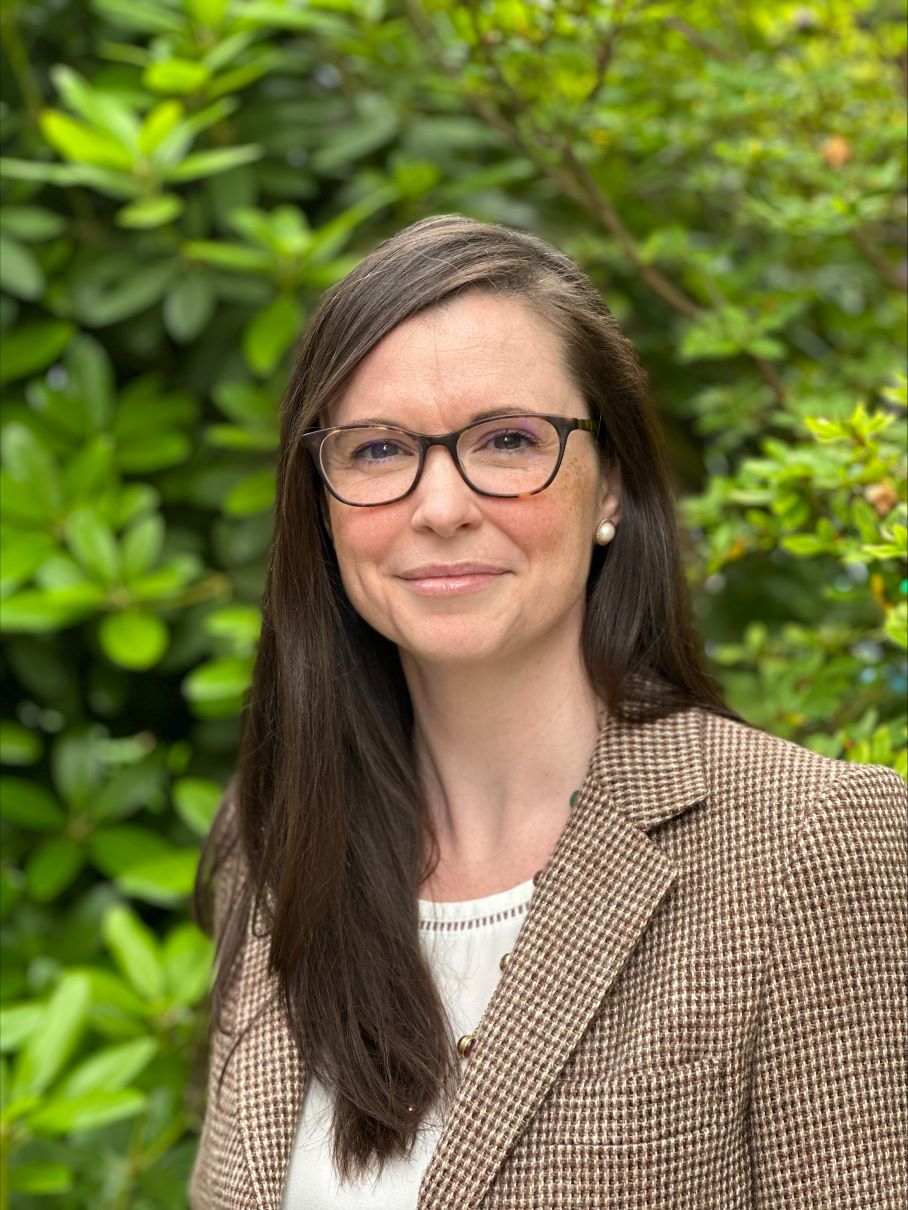 The Boston University Chobanian & Avedisian School of Medicine Registrar's Office is responsible for the maintenance and management of all academic and attendance records for students and alumni. The office monitors student records to verify that all academic requirements for graduation are fulfilled.
Services for current students include registration, verification of student status, and issuing of transcripts. Services for alumni may include verification of graduation, documentation for licensure, diploma verification, and translation.
All forms and documents for students enrolled in the M.D. program requiring completion by the Office of the Registrar should be sent via email to ldyson@bu.edu
Request forms link (transcript, verification of attendance, etc.) as well as additional information for graduates can be found in the index here on our webpage.