Diversity Advisory Group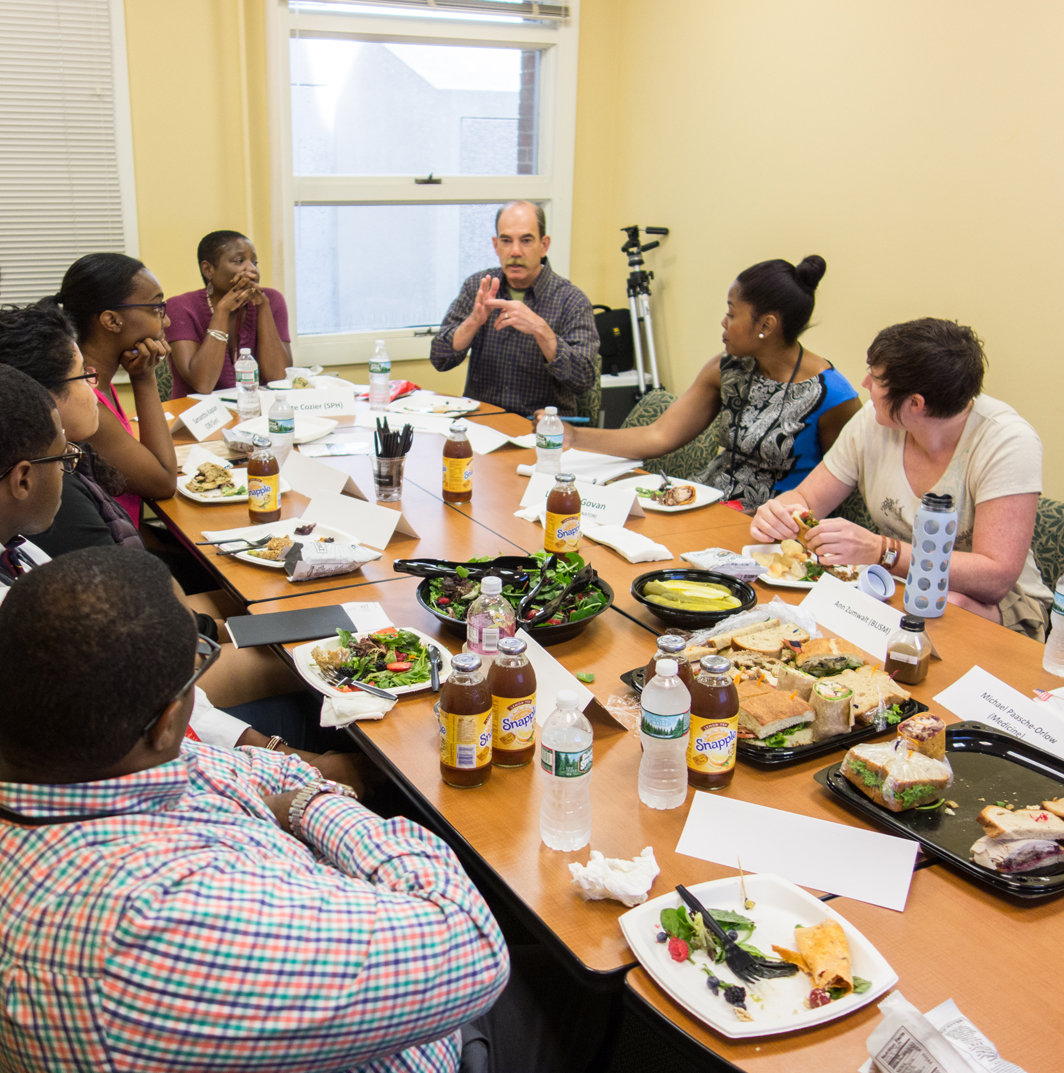 Established in 2016, the Diversity Advisory Group is composed of individuals of diverse backgrounds from the three schools on the BUMC campus, as well as the hospital. The purpose of the Advisory Group is to serve as a bi-directional communication channel between the Diversity Offices in each of the three schools, and their respective diversity-related domains. The group serves as a sounding board to discuss diversity-related matters on campus, and to provide balanced guidance in this space.
In addition to the Deans in the Diversity & Inclusion Office, please feel free to communicate with any of the members of the Advisory Group listed below regarding your thoughts and/or suggestions regarding diversity-related matters on campus.
Members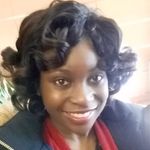 Ogechukwu Nwanegwo
BUSM II
Sheila Chapman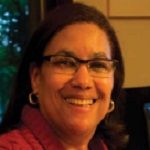 Assistant Professor
General Internal Medicine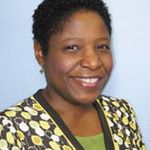 Yvette Cozier
Assistant Professor
Slone Epidemiology Center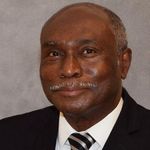 Larry Dunham
Director of Diversity and Multicultural Affairs
Boston University Henry M. Goldman School of Medical Dentistry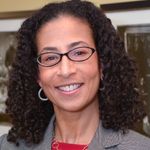 Samantha Kaplan, MD, MPH
Assistant Professor
Department of Obstetrics and Gynecology
Director of the Early Medical School Selection Program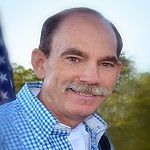 David F Keough
Bio-Med Photographer
Boston University Medical Center Communications Office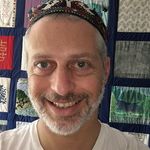 Michael Paasche-Orlow
Associate Professor
Department of Medicine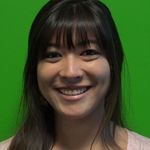 Andrea Alonso
Community Outreach Chair of the Latino Medical Student Association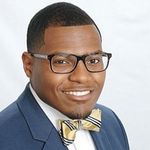 Jason A. Sherer, MD, MPH
BUSM 2016 alumnus
Resident in Internal Medicine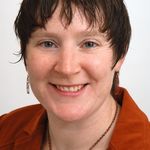 Ann Zumwalt, PhD
Associate Professor
Department of Anatomy and Neurobiology