Program Leadership and Administration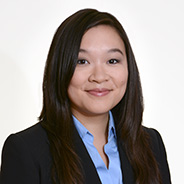 Michelle Kaku, MD  is the Neurology Residency program director. She has graduated Magna Cum Laude from Barnard College and received her medical degree from The School of Medicine at Stony Brook University Medical Center where she was awarded the Gold Humanism Award. She completed her residency and chief residency at Icahn School of Medicine at Mount Sinai, where she also served as the representative of all house-staff in the hospital. She completed subspecialty training in neurophysiology at Icahn. Dr. Kaku is a passionate teacher and innovative educator with an unwavering devotion to helping trainees reach their full potential.

---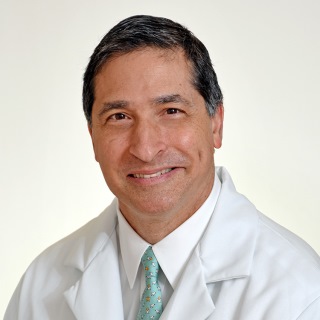 David M. Greer, MD, MA is the Chair of the Department of Neurology. He completed an internship in internal medicine and a residency in neurology at Massachusetts General Hospital (MGH), followed by fellowship training in vascular neurology and neurocritical care, also at MGH. He is a leader in the Neurocritical Care Society, the Society of Critical Care Medicine, and the American Stroke Association. Additionally, he is a well-regarded and dedicated medical educator and clinician. He has authored more than 150 peer-reviewed manuscripts, reviews, chapters, guidelines and books.
---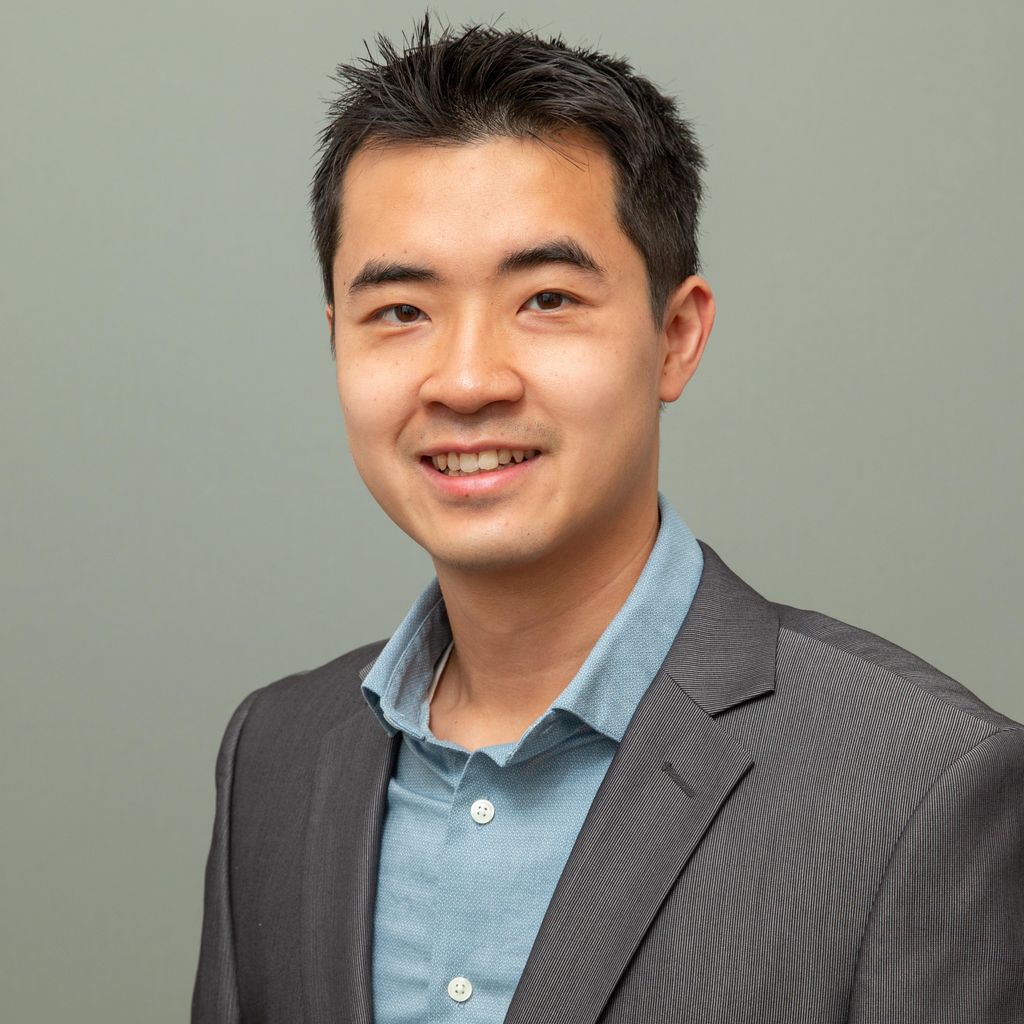 K.H. Vincent Lau, MD serves as associate program director. He completed his residency and chief residency at Yale-New Haven Hospital, followed by neuromuscular medicine fellowship at Massachusetts General Hospital and Brigham and Women's Hospital. His interests in medical education are in educational technology and learning analytics. He directs the quality improvement (QI) curriculum of the residency including mortality and morbidity conferences and resident QI projects.
---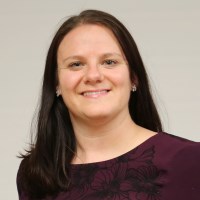 Stephanie L. Bissonnette, DO, MPH serves as associate program director. She completed her residency and chief residency at Ohio State University School of Medicine, followed by movement disorders fellowship at Boston University School of Medicine. Dr. Bissonnette is passionate about community service and has participated in Haiti relief missions. Her interests in medical education are in continuing medical education and physician wellbeing. She directs the didactics curriculum and coordinates wellness initiatives.
---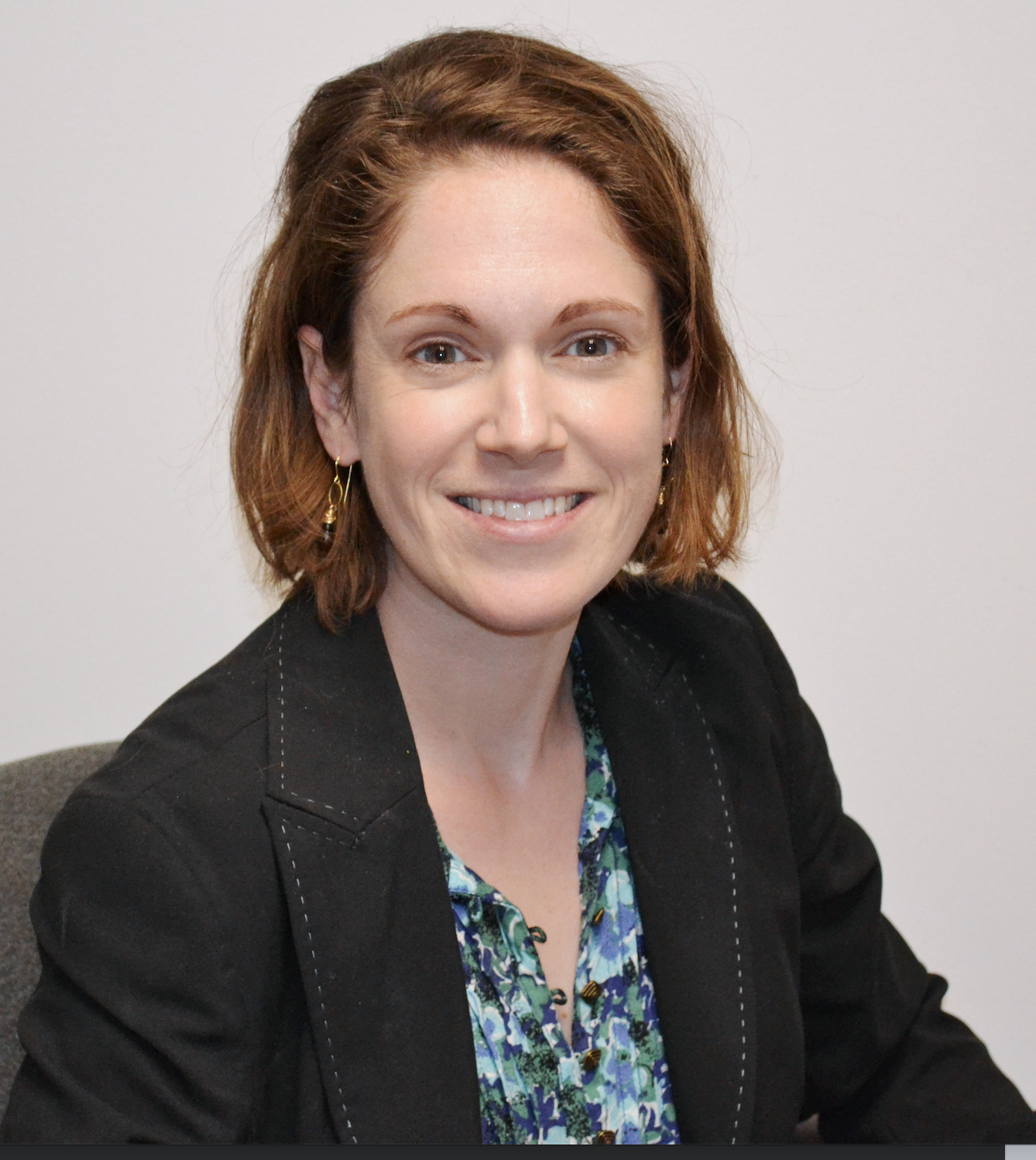 Katherine Turk, MD  serves as the medical director of the VA Boston Polytrauma clinic and the BMC Neurology residency site director for VA Boston. She is a board-certified Neurologist specialized in Cognitive and Behavioral Neurology. She earned her medical degree from Tufts University School of Medicine and then completed her Internship and Neurology residency at the University of Washington in Seattle. She completed her fellowship training in Behavioral Neurology at Boston University/VA Boston in 2018 . She sees patients at the Boston VA Memory Disorders clinic and is also a junior principal investigator at the Center for Translational Cognitive Neuroscience lab (CTCN). 
---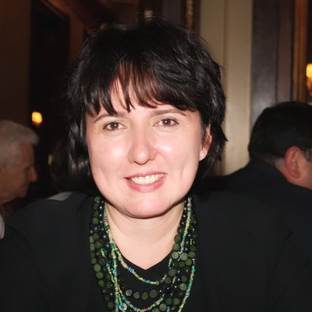 Ljiljana Popovic  has been the program coordinator since 2005. She manages  day-to-day and long range operations of the Neurology Residency as well as five fellowship programs in collaboration with the program directors and chief residents, coordinates resident and fellows' recruitment and orientation, coordinates administrative activities related to the accreditation of the programs and insures compliance with licensing agency guidelines.  Ljiljana is the recipient of the 2020 ACGME Debra L. Dooley GME Program Coordinator Excellence Award.

---
Chief Residents
| | |
| --- | --- |
| Erin Barnes, MD | Brent Silver, MD |