Annual Retreat

The BU MD/PhD program organizes a student retreat every year, providing an opportunity for the entire student body to come together and discuss the year's events. The retreat starts off with an icebreaker, followed by an address from the program directors to welcome the incoming M1 students. A keynote address, given by a prominent member of the scientific community, will discuss their career paths, research, and other topics relevant to physician scientists in training. Current students are also provided an opportunity to present their research progress through poster presentations. Finally, a series of workshops presented by program directors and MD/PhD faculty provide students opportunity to give feedback on the program as well as practice skills necessary for the career, including scientific speaking and critical literature review.
Current year retreat
Date: September 17th, 2022
Location: 72 East Concord St (L building), Hiebert Lounge
Keynote speaker: Steven Treon
Dr. Steven Treon is the Director of the Bing Center for Waldenström's Macroglobulinemia Research and an attending physician for medical oncology at Dana-Farber Cancer Institute and Brigham and Women's Hospital, in Boston, Massachusetts. He is also an Associate Professor of Medicine at Harvard Medical School in Boston, and is the Chair of the Waldenström's Macroglobulinemia Clinical Trials Group. After earning a doctorate in tumor immunology from Boston University (BU), Dr. Treon did a postgraduate fellowship in the Department of Microbiology at BU School of Medicine. Dr. Treon received a medical degree from BU School of Medicine and completed an internship in medicine and a residency in internal medicine at BU Medical Center. Dr. Treon also served a clinical fellowship in hematology and oncology at Mass. General Hospital and a research fellowship at Dana-Farber Cancer Institute and Harvard Medical School. He received certification from the American Board of Internal Medicine in 1995, and in medical oncology in 1997. Dr. Treon's main research interests focus on understanding the genetic basis and pathogenesis of Waldenström's macroglobulinemia and the development of therapeutics for this malignancy.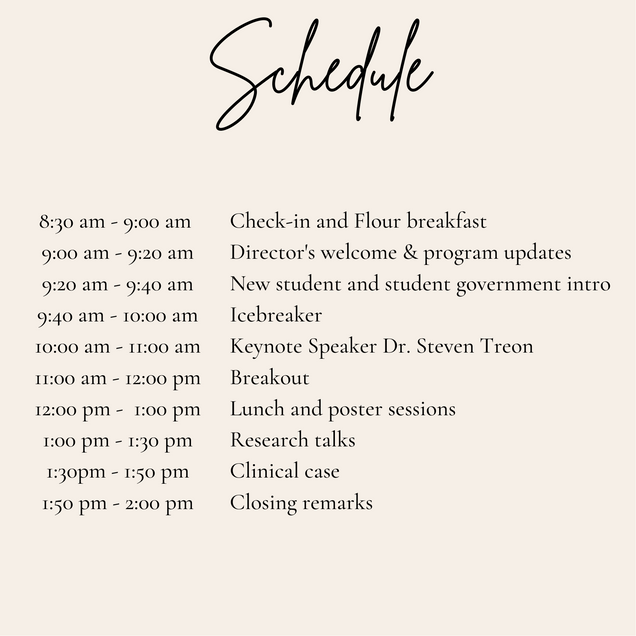 Past retreat keynote speakers
2019 – Hao G. Nguyen, MD, PhD – Goldberg-Benioff Endowed Professorship in Cancer Biology – UCSF
2018 – Christine Iacobuzio-Donahue, MD, PhD – David M. Rubenstein Center Chair for Pancreatic Cancer Research; Director, Center for Pancreatic Cancer Research – Memorial Sloan Kettering Cancer Center
2016 – Mohit Jain, MD, PhD – Assistant Professor of Pharmacology and Medicine – UCSD
2015 – Michael Mansour, MD,PhD – Associate Professor of Medicine – Harvard
Past retreat photos
2022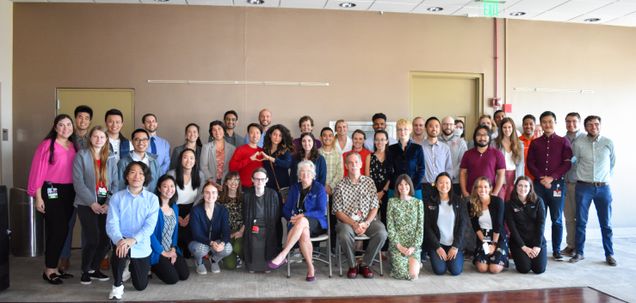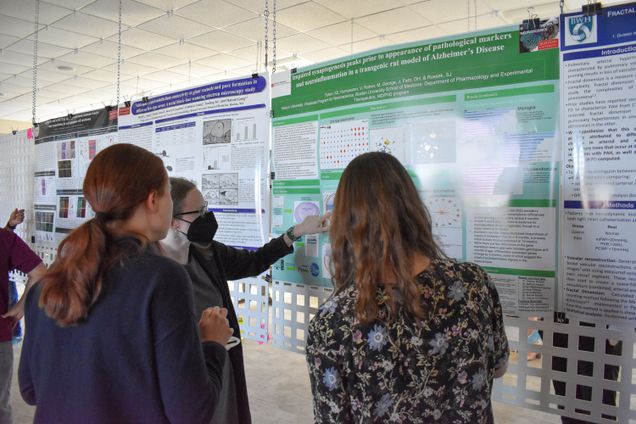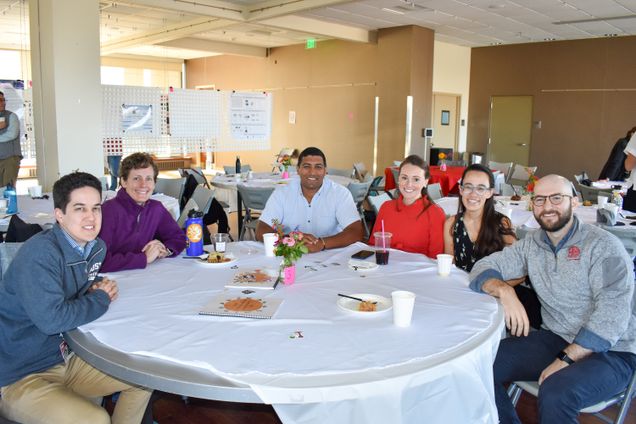 2021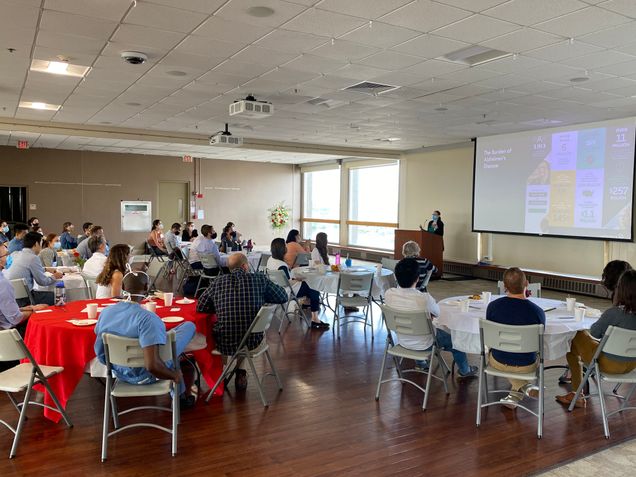 2019