GSI Seminar Series

The goals of this seminar series are i) to host extramural speakers who are internationally recognized researchers at the vanguard of genetics and genomics research, and ii) to promote interactions and collaborations among Boston University investigators engaged in genetics and genomics research.
This monthly seminar series is held on a Tuesday from 12-1 p.m. in the Conte Building, K103 (unless otherwise indicated).
If you have suggestions for invited speakers, or if you would like to present an intramural seminar, please email gsi@bu.edu.
Learn more about past seminars here.
Check out our YouTube Channel where we post our livestream videos of our seminars!
Upcoming seminars:
April 9th (Tuesday) – William Mair, PhD
"Metabolic Flexibility and Healthy Aging"
Associate Professor of Molecular Metabolism
Harvard T.H. Chan School of Public Health
https://www.hsph.harvard.edu/profile/william-b-mair/
Host: Thomas Liontis (GPGG Student)
Previous Seminars:
August 21st (Monday)- Dr. Alper Akay
"U6 snRNA m6A modification is required for accurate and efficient cis- and trans-splicing of C. elegans mRNAs"
University of East Anglia
https://research-portal.uea.ac.uk/en/persons/alper-akay
Host: Alla Grishok
September 12th (Tuesday) – 10x Genomics
"Go where single cell has never gone before"

Presented by Caroline Petersen
Science & Technology Advisor
In-person
Host: Yuriy Alekseyev
September 26th (Tuesday) – Sara Rouhanifard, PhD
"Developing tools for single-molecule sequencing and imaging of RNA modifications"
Associate Professor of Bioengineering
Northeastern University College of Engineering
https://coe.northeastern.edu/people/rouhanifard-sara/
Host: Jenna Libera
October 3rd (Tuesday) – Winston Timp, PhD  followed by Oxford Nanopore Technologies Inc. Seminar
"Beyond Assembly: The increasing flexibility of single molecule sequencing"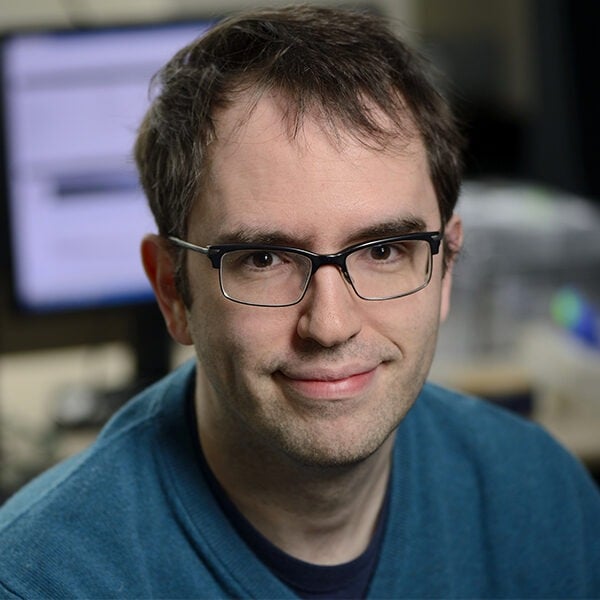 Associate Professor of Biomedical engineering
John Hopkins University
https://www.bme.jhu.edu/people/faculty/winston-timp/
Host: Rachel Flynn
October 17th (Tuesday) – Rachel O'Neill, PhD
"Using T2T scale genomics to study centromere function and chromosome evolution"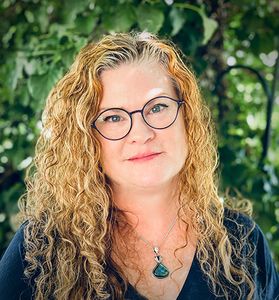 Board of Trustees Distinguished Professor
Molecular & Cellular Biology, Genetics & Genomics
University of Connecticut
https://mcb.uconn.edu/person/rachel-oneill/
In-person
Host: Mike Blower
December 5th  (Tuesday) – Scale Biosciences Technology Seminar
"Single Cell Biology using Combinatorial Indexing at ScaleBio: scRNA & scMethylation"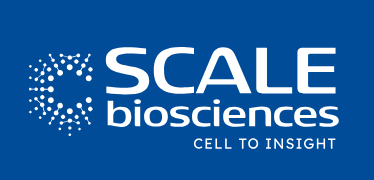 Presented by Nora Martin
Host: Nabil Rabhi, PhD