GSI Seminar Series

The goals of this seminar series are to host extramural speakers who are internationally recognized researchers at the vanguard of genetics and genomics research, and to sponsor those speakers in an effort to build interactions and collaborations among Boston University investigators engaged in genetics and genomics research.
This monthly seminar series is held on a Wednesday from 12-1 p.m. in the Conte Building, K103 (unless otherwise indicated). Student/Postdoc lunches will be held at noon in the Evans Building, GSI Conference Room, E307.
If you have suggestions for invited speakers, or if you would like to present an intramural seminar, please email gsi@bu.edu.
Learn more about past seminars here.
Check out our YouTube Channel where we post our livestream videos of our seminars!
Our Fall 2021 seminars will be virtual (Zoom) unless stated otherwise: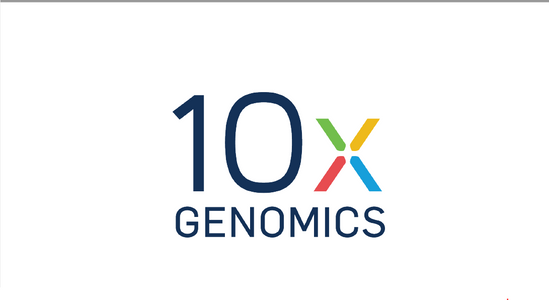 Envision New Dimensions: Spatial Mapping of the Transcriptome from FFPE Preserved Tissues
Assay intro and workflow implementation
September 15th at Noon – The 10x Genomics Team
10x Genomics, Building tools for scientific discovery that reveal and address the true complexities of biology and disease
Virtual seminar via Zoom, registration required
Host: Alla Grishok
                                                                     Recording can be found here
Slidedeck: 10x_09152021_Visium FFPE_BU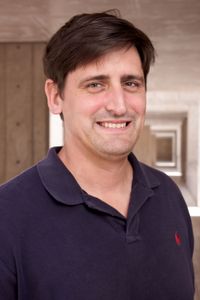 Decoding regulatory DNA controlling host defense responses
October 13th at Noon – Christopher Benner, PhD
Assistant Professor, Department of Medicine
Division of Endocrinology,
School of Medicine, University of California-San Diego
http://homer.ucsd.edu/BennerLab/
Virtual seminar via Zoom, registration required
Host: Valentina Perissi/Alla Grishok
                                                                     Recording can be found here
13th Annual GSI Research Symposium
November 18th from 10:30am-2:00pm 
Heibert Lounge, Boston University School of Medicine
                                      https://www.bumc.bu.edu/gsi/initiatives/research-symposium/
In Person (Tentatively)
Host: GSI/BUSM Graduate Program in Genetics and Genomics
TBD
December 15th at Noon – Vadim N. Gladyshev, PhD
Professor of Medicine and Director of the Center for Redox Medicine,
Division of Genetics at Brigham and Women's Hospital
https://gladyshevlab.bwh.harvard.edu/our-research
In Person (Tentatively)
Host: Vyacheslav Labunskyy/Alla Grishok