GSI Seminar Series

The goals of this seminar series are i) to host extramural speakers who are internationally recognized researchers at the vanguard of genetics and genomics research, and ii) to promote interactions and collaborations among Boston University investigators engaged in genetics and genomics research.
This monthly seminar series is held on a Tuesday from 12-1 p.m. in the Conte Building, K103 (unless otherwise indicated).
If you have suggestions for invited speakers, or if you would like to present an intramural seminar, please email gsi@bu.edu.
Learn more about past seminars here.
Check out our YouTube Channel where we post our livestream videos of our seminars!
Upcoming seminars:
Please check back for the upcoming Fall seminar schedule
Previous Seminars:
September 20th (Tuesday)- Ignaty Leshchiner, PhD

"Clonal heterogeneity, competition and resistance: from premalignancy to drug refractory disease"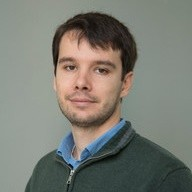 Associate Professor in Computational Biomedicine
Boston University School of Medicine
https://www.bumc.bu.edu/compbiomed/ignaty-leshchiner/
Recorded seminar: https://www.youtube.com/watch?v=vFRU-vgxv3Q
Host: Nelson Lau
October 11th (Tuesday)- Chonghui Cheng, MD, PhD

"Deconvoluting alternative RNA splicing in breast cancer metastasis"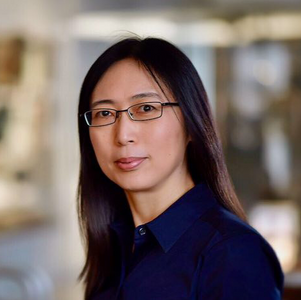 Professor of Molecular and Cellular Biology, Molecular and Human Genetics, Lester and Sue Smith Breast Center
Baylor College of Medicine
https://www.bcm.edu/people-search/chonghui-cheng-19324
In Person
Host: Alla Grishok
November 21st (Monday)- Yukiko Yamashita, PhD
Professor of Biology, MIT; Investigator, Howard Hughes Medical Center
Department of Biochemistry Seminar – In Person
https://biology.mit.edu/profile/yukiko-yamashita/
Hosts: Nelson Lau and Michael Blower
November 29th (Tuesday)- Rupa Sridharan, PhD

"Manipulating the epigenome to enable a change in cell identity"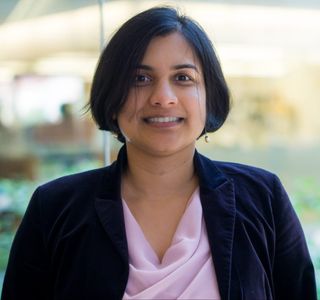 Associate Professor in Epigenetics Hub, Wisconsin Institute of Discovery; Department of Cell and Regenerative Biology
University of Wisconsin
https://wid.wisc.edu/people/rupa-sridharan/
In Person
Host: Alla Grishok
January 24th (Tuesday)- Parse Biosciences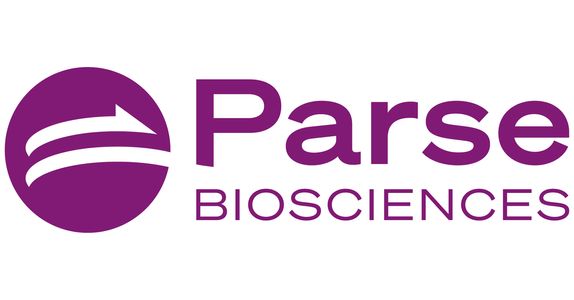 SPLIT-Seq Presentation by Joseph Kelly, Technical Sales Manager
In-Person
February 7th (Tuesday)- EpiCypher

Cut&Run Seminar by Michael-Christopher Keogh, PhD, Chief Scientific Officer
In-Person
March 7th (Tuesday)- QIAGEN

Technology Seminar presented by Scott Magin, Associate Director, Digital Insights and Kristin O'Malley Field Application Scientist, Digital Insights
In-Person
For training slides from our March 7th workshop, please visit:  BU IPA 030723
April 4th (Tuesday)- William Hwang, MD, PhD
"Therapeutic resistance and tumor-nerve interactions in pancreatic cancer elucidated by single-cell, spatial, and functional genomics"
Assistant Professor, Harvard Medical School
Physician-Scientist, Center for Systems Biology, Department of Radiation Oncology, Center for Cancer Research at MGH
Associate Faculty Member, Broad Institute of MIT and Harvard
https://www.whwanglab.org/team
In-Person
Host: Dylan Steiner
April 19th (Wednesday)- Z. Hong Zhou, PhD at 2:30 p.m.
"Capturing viral genome packaging and transcription by cryoEM"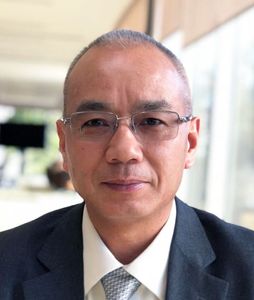 Professor, Dept of Microbiology, Immun. & Mol. Genetics
Director, Electron Imaging Center for Nanomachines (EICN)
University of California, Los Angeles
In-Person
Host: Ruslan Afasizhev
May 2nd (Tuesday) – ACD Bio
"Visualize Gene Expression In Situ With RNAscope"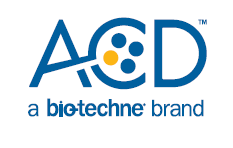 In-person
Host: Bob Varelas
POSTPONED

– Rachel O'Neill, PhD
"Using T2T scale genomics to study centromere function and evolution"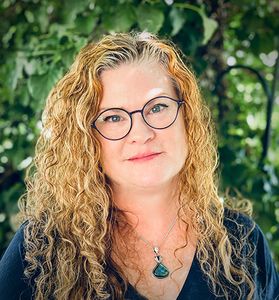 Board of Trustees Distinguished Professor
Molecular & Cellular Biology, Genetics & Genomics
University of Connecticut
https://mcb.uconn.edu/person/rachel-oneill/
In-person
Host: Mike Blower