Meet the Team
Mary-Tara Roth, RN, MSN, MPH
Director
617-358-7679

mtroth@bu.edu
As Director of the CRRO, Mary-Tara is responsible for defining the office's services and overseeing the implementation of those services to support clinical researchers at BMC/BU Medical Campus. In addition, she works at providing services to investigators and study teams, especially in the areas of regulatory consultation and training for all levels of the research team. Mary-Tara has a BS in Psychology from Tufts, a BS in Nursing from Johns Hopkins, and a Master's in Nursing and a Master's in Public Health from Johns Hopkins.
Rana Leed, MPH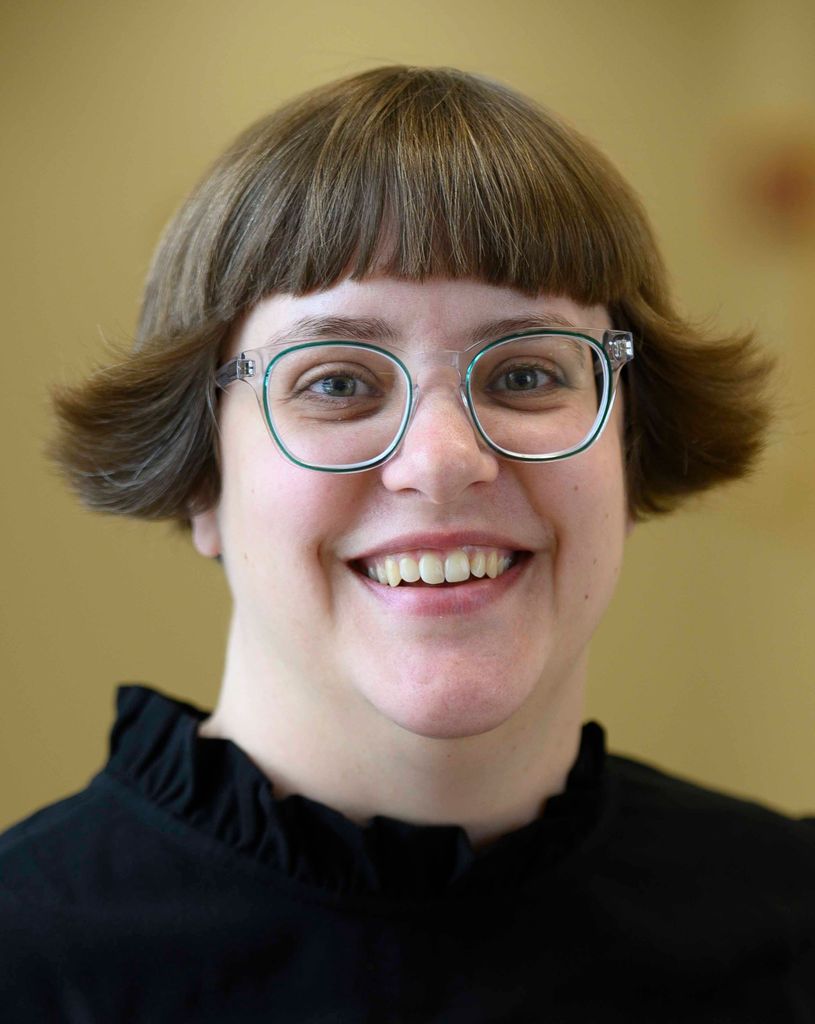 Human Research Education Manager
As Human Research Education Manager, Rana is responsible for providing training and guidance for investigators and other research staff. Rana has worked in clinical research for over fifteen years with a focus on investigator initiated trials and multi-site regulatory management. Graduating with an MPH from Drexel University in Philadelphia, Rana has worked for several different academic health centers across the country and has a great appreciation for how best practices can align with institutional needs.
Marena Neggers
Regulatory Coordinator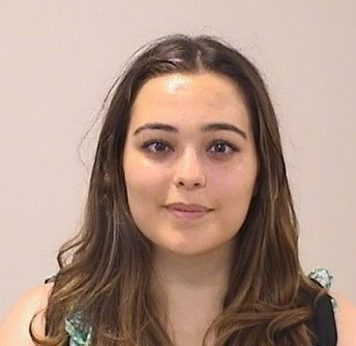 mneggers@bu.edu
As regulatory coordinator, Marena is responsible for supporting research consultations, education initiatives, QA reviews, and REDCap projects. Marena previously worked as a clinical research coordinator in early cancer detection for two years after graduating from Boston University in 2020. She will begin pursing an MPH at BUSPH in the fall of 2022.
---
To stay updated on CRRO events and information, we recommend signing up for our email list!
For more information or questions, please contact us at crro@bu.edu
The Clinical Research Resources Office receives major funding support from the

Boston University Clinical & Translational Science Institute

(CTSI).  The BU-CTSI is an NIH center of expertise, providing tools, services and resources to clinical investigators, maximizing the impact of discoveries & speeding the translation of research into improved patient care.  Please cite the BU-CTSI grant number in relevant publications (1UL1TR001430).