Alumni Shadow Program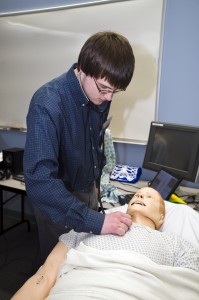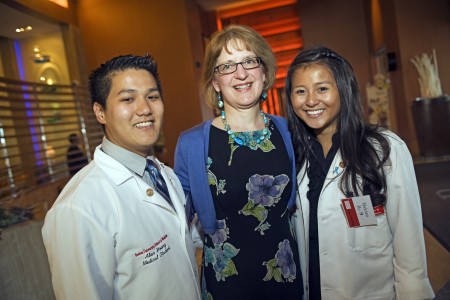 The Alumni Shadow Program is a great way to learn about different specialties you may be interested in. Fill out the request form below and we'll grant you access to an alumni volunteer directory. Once you have access to the directory, visit it as many times as you like, reaching out to alumni in various fields to learn more about their day to day life in medicine.
Alumni Shadow Request Form
Please fill out the request form below and we will contact you by email and provide you a list of Alumni Shadow Volunteers.