Our Team:
Faculty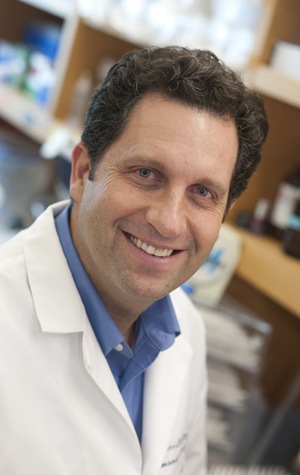 Darrell Kotton, MD
David C. Seldin Professor of Medicine
Director, Center for Regenerative Medicine
dkotton@bu.edu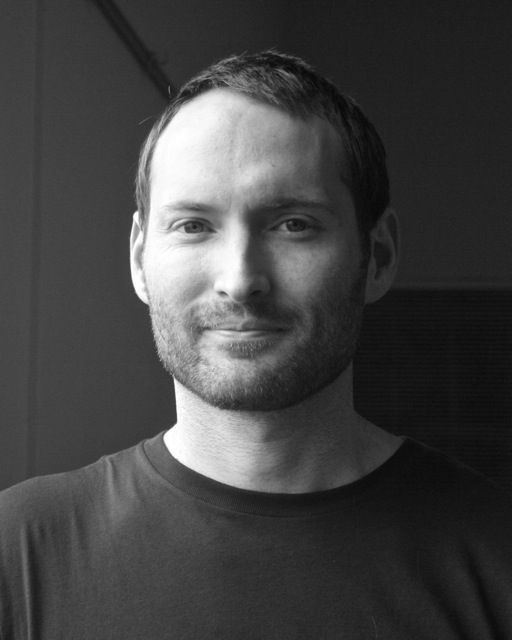 Finn Hawkins, MB BCh
Assistant Professor of Medicine
hawk@bu.edu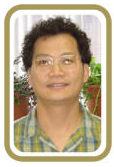 Jyh-Chang Jean, PhD
Research Assistant Professor of Medicine
Laboratory Staff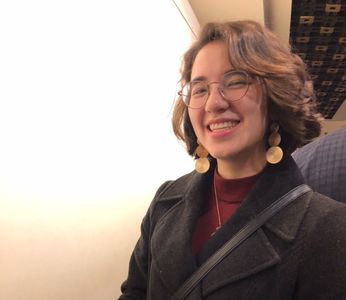 Olivia Hix
Research Technician and Laboratory Manager
Education: Wellesley College, BA in Biological Sciences and Japanese Language & Culture
ohix@bu.edu
Post-Doctoral Fellows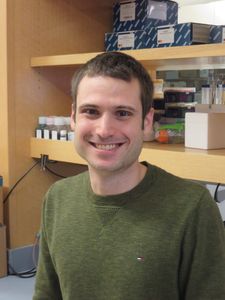 Konstantinos Alysandratos, MD, PhD
Pulmonary Fellow
Education: Graduate: University of Athens
Medical School: University of Athens School of Health Sciences
Residency: University of Texas Southwestern Medical Center
Research Interests: Pathogenesis of familial interstitial lung diseases and IPF
kalysa@bu.edu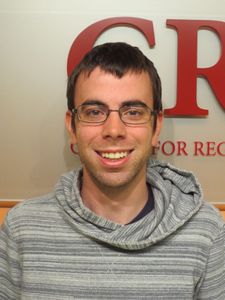 Michael Herriges, PhD
Post-Doctoral Fellow
Education: PhD: University of Pennsylania
Research Interests: Regulation of lung progenitor fates during development and after lung epithelial injuries
herriges@bu.edu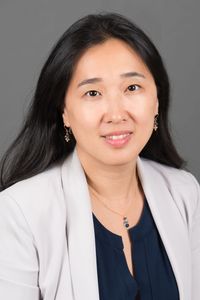 Ruobing Wang, MD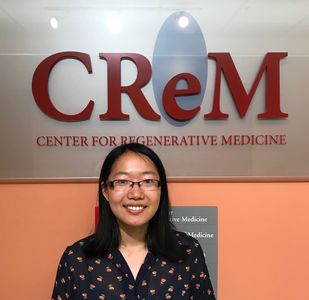 Jessie Huang, PhD
Post-Doctoral Associate
Education: PhD: Johns Hopkins University
BSE: University of Pennsylvania

Research Interests: Signaling mechanisms regulating self-renewal and differentiation of alveolar type II cells
hjess@bu.edu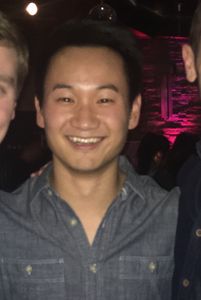 Sheng Si, M.D.
Pulmonary Fellow
Education: Residency, Washington University in Saint Louis
New York University School of Medicine, M.D.
Harvard University, B.A. in Neurobiology
Research Interests: Profiling and phenotyping Muc5B expression in iPSC derived lung epithelium
Sheng.Si@bmc.org
Graduate Students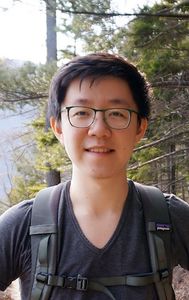 Leon Sun
MD/PhD Student, Program in Molecular Medicine
Education: University of Wisconsin Madison- BS Biochemistry
Research Interests: Function and dysfunction of the lamellar body protein, ABCA3, in lung development and disease.
ysun35@bu.edu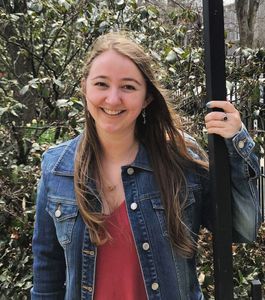 Claire Burgess
PhD Student, Program in Biomedical Sciences
Education: The University of the South – BS in Biology and Mathematics
Research Interests: Understanding the Mechanisms that regulate alveolar epithelial type I cell differentiation using pluripotent stem cells
claireb@bu.edu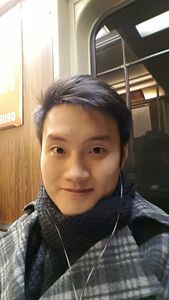 Martin Ma
MD/PhD student, Program in Molecular and Translational Medicine
Education: Tufts University, B.S. in Biochemistry
Research Interests:
Engraftment of lung stem cells in injury and disease models
liangma@bu.edu