Neuromuscular Medicine Fellowship
Overview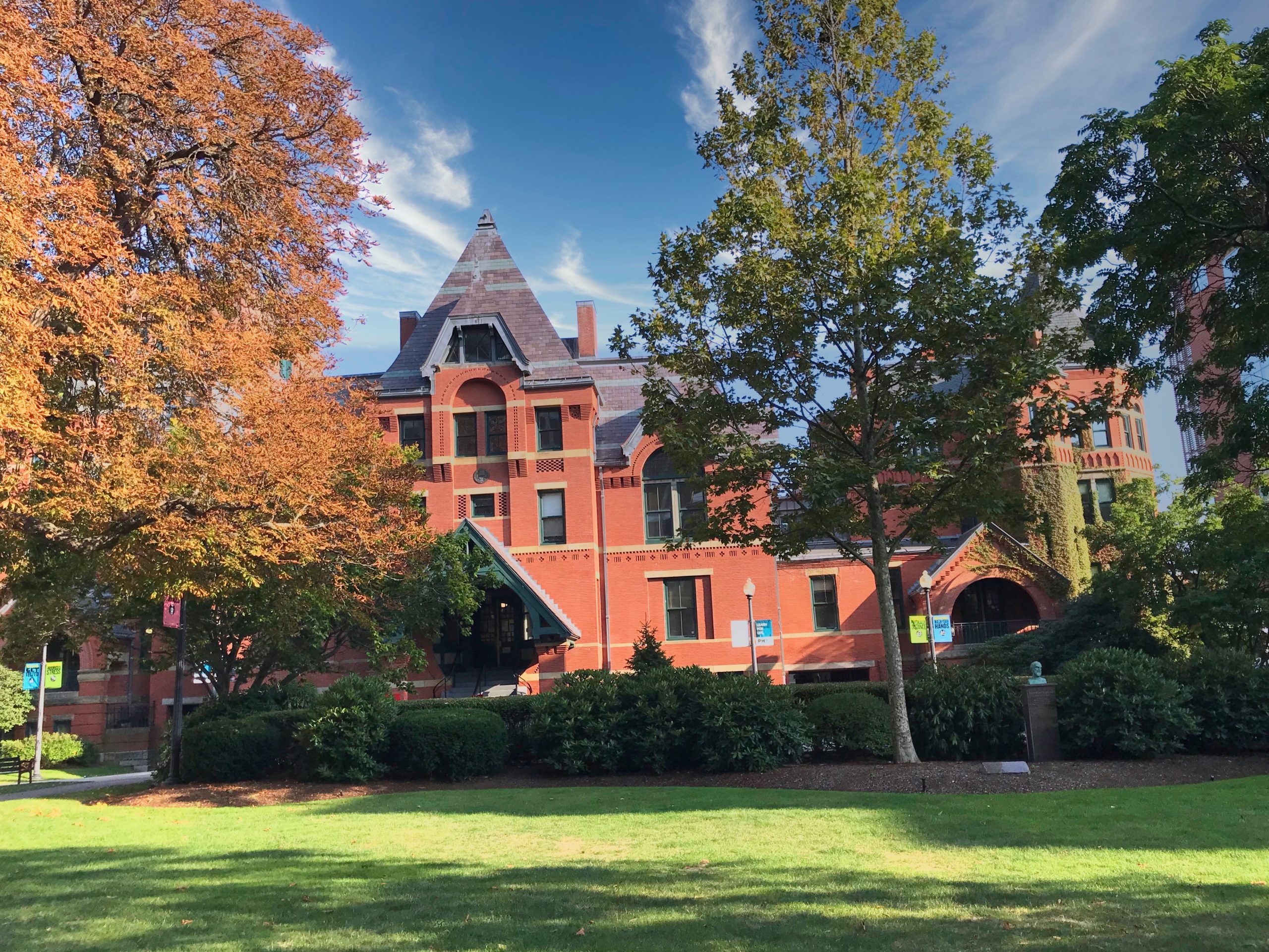 The Neuromuscular Medicine Fellowship is a one-year ACGME-accredited program in which fellows train in the diagnosis and management of neuromuscular disorders. Fellows gain proficiency in electrodiagnostic studies (EMG); botulinum injections; nerve ultrasound; performing skin biopsies; and other procedures. Clinical experience is complemented by a variety of case conferences including waveform review conference, nerve and muscle biopsy pathology review, journal club discussions, and traditional didactics. Fellows spend the majority of their time at Boston Medical Center with a monthly clinic at Boston Children's Hospital for pediatric neuromuscular medicine exposure. Upon completion of the program, fellows are eligible to sit for the ABPN Neuromuscular Medicine board examination.
Program Highlights
Four faculty members with diverse expertise and experience
Intensive training in a variety of procedures including skin biopsies and botulinum injections
State of the art electromyography laboratory
Clinical experience at the internationally renowned Boston University Multidisciplinary Amyloidosis Center
Robust research opportunities under faculty guidance on a variety of topics including amyloidosis and quality improvement in neurophysiology
Weekly protected academic time for pursuit of scholarship
Paid registration to annual Boston University Practical Approach to Electromyography and Neuromuscular Conference
Paid annual AAN membership fee.
Boston Medical Center offers a range of benefits and stipends all listed on the BMC web pages. Follow this link to view details.
Teaching Faculty
Ariel Marks, MD
Assistant Professor of Neurology
Program Director, Neuromuscular Medicine Fellowship
Peter Siao, MD
Associate Professor of Neurology
Director, EMG Laboratory
Lan Zhou, MD, PhD
Professor of Neurology and Pathology
Vice Chair for Research
Deandrea A. King, MD
Assistant Professor of Neurology
Requirements
Applicants must have completed an ACGME-accredited neurology residency training program by time of matriculation. Applicants must also be eligible for medical licensure in Massachusetts.
How to Apply:
Please apply through the AANEM Neuromuscular Medicine Fellowship Portal.  You will be prompted to submit a curriculum vitae (CV), a one-page letter of interest, USMLE scores, ECFMG certificate (if applicable) and three (3) letters of recommendation.
Applications will be reviewed starting on March 1, 2024. Interviews will be conducted from March to May 2024, held virtually.
The program accepts one (1) fellow per year.
Contact:
Ariel Marks, MD
Director, Neuromuscular Medicine Fellowship
Assistant Professor of Neurology
Boston University School of Medicine
85 East Concord Street, 1st floor
Boston, MA 02118
2023-2024 Fellow