Jacqueline Sharon, PhD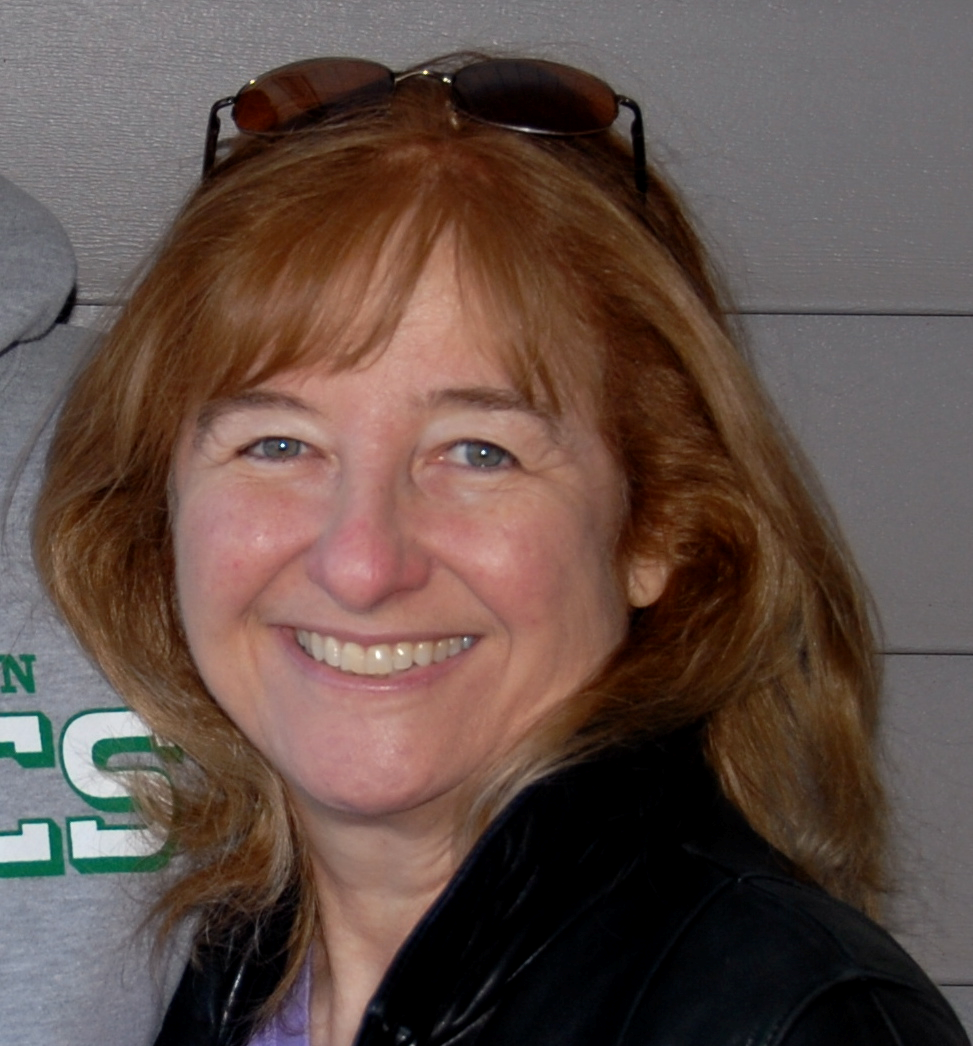 Professor of Pathology & Laboratory Medicine
Education and Training
BA-MA – Queens College, New York, NY
PhD – Columbia University, New York, NY
Postdoc – Harvard University, Cambridge, MA
Teaching
Module Director & Instructor – Medical Immunology  (MED MS144 M3 PRISM)
Research Interests
Our laboratory is interested in the development of vaccines and immunotherapeutics against bacterial pathogens. Current research focuses on the discovery and validation of antigens and epitopes that induce protective antibodies to Francisella tularensis, a Gram negative facultative intracellular bacterium that causes tularemia. F. tularensis has been classified as a Category A Select Agent, a likely bioweapon, due to its low infectivity dose and the high morbidity and mortality of respiratory tularemia, the most severe form of the disease. Monoclonal antibodies to candidate antigens are tested for efficacy in a mouse model of respiratory tularemia and the target epitopes of efficacious antibodies are determined, by our lab and several collaborating labs, using immunochemical assays, mass spectrometry, and X-ray crystallography in conjunction with homology modeling and molecular docking. The mechanisms of antibody protection are studied both in the mouse model and in ex vivo functional assays, and human relevance is determined by probing sera from tularemia patients for antibodies to the protective epitopes identified in the mouse model.
---
See Selected Recent Publications below or Search Additional Publications in MyBibliography
Roche, M.I.*, Lu, Z.L.*, Hui, J.H., and Sharon, J. 2011. Characterization of monoclonal antibodies to terminal and internal O-antigen epitopes of Francisella tularensis Lipopolysaccharide. Hybridoma 30, 19-28. * Equal contributors.
Lu, Z, Roche, M.I., Hui, J.H., Unal, B., Felgner, P.L., Gulati, S., Madico, G., and Sharon, J. 2007. Generation and characterization of hybridoma antibodies for immunotherapy of tularemia. Immunol. Letters. 112, 92-103.
Wiberg, F.C., Rasmussen, S.K., Frandsen, T.P., Rasmussen, L.K., Tengbjerg, K., Coljee, V.W., Sharon, J., Yang, C.-Y., Bregenholt, S., Nielsen, L.S., Haurum, J.S., and Tolstrup, A.B. 2006. Production of target-specific recombinant human polyclonal antibodies in mammalian cells. Biotechnol. and Bioeng. 94, 396-405.
Current Funding
NIH Contract: B Cell Epitope Discovery and Mechanisms of Antibody Protection – Tularemia
Contact Information
Email – jsharon@bu.edu