Fellowship Training Program
Welcome!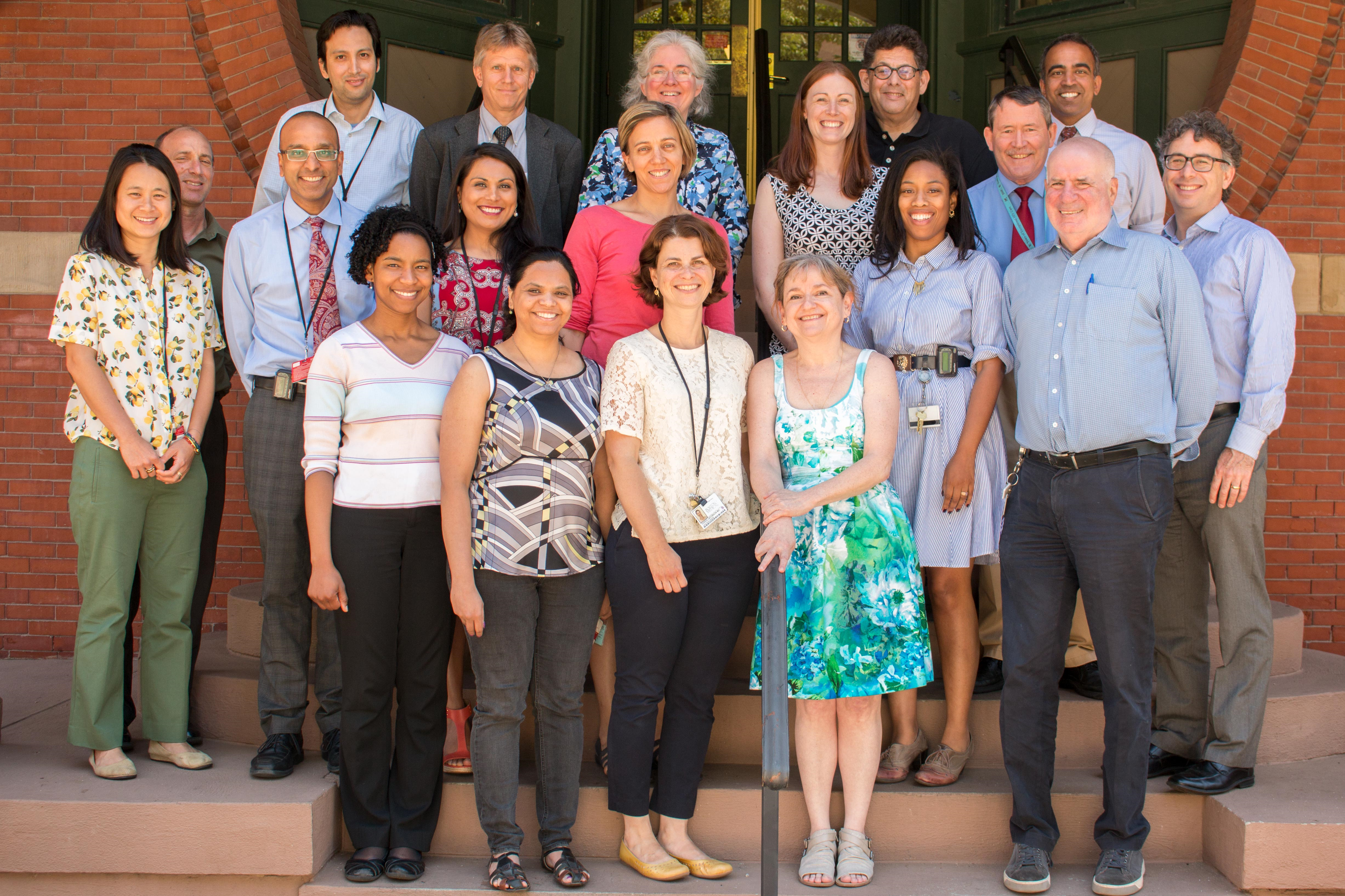 See what sets us apart during the COVID-19 Crisis
The Infectious Disease Training Program at Boston Medical Center is dedicated to providing the best clinical and research experience for our fellows in the context of the important social and scientific missions of the hospital and Boston University.
We offer a comprehensive clinical experience with a diverse patient population.  We have unique clinical and research training in four areas of concentration:
We also offer dual training in Infectious Diseases and Addiction Medicine, the first program of its type in the U.S.
We look forward to telling you more about our program and the opportunities we offer for outstanding training in Infectious Diseases.