Meet Our Fellows
Current Fellows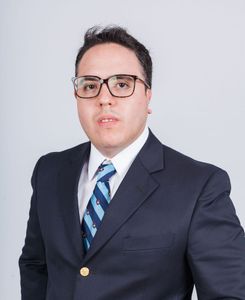 Juan Teran Plasencia, MD:

Juan was born in Quito, Ecuador where he attended medical school at Universidad Internacional del Ecuador. After obtaining his medical degree he worked as a general practitioner for one year in the underserved outskirts of Quito; That experience shaped his interest in Internal medicine and above all in Infectious Diseases. Juan completed his residency training at University of Miami/JFK Medical Center. His areas of interest include antibiotic stewardship and mycobacterial infections. Outside of medicine, Juan enjoys listening to music, playing the guitar, and reading.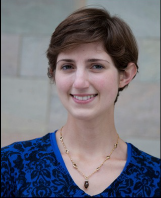 Alyse Wheelock, MD: 
Alyse grew up in Massachusetts, attended the University of Massachusetts for medical school, and completed her internal medicine residency at BMC. She is passionate about infectious diseases, global health, and refugee health. During residency at BMC, she was active in the Refugee and Immigrant Health Program, Global Health Pathway, and projects on Chagas disease at BMC. Her work on Chagas disease includes research on local diagnostic testing as well as educational programs to encourage screening for Chagas disease in people from endemic regions. She is a member of the American Society of Tropical Medicine and Hygiene Student/Trainee Leadership Group. Outside the hospital, she enjoys writing and tapping into an undergraduate background in Anthropology to reflect on experiences as a caregiver. She also enjoys playing the violin and spending time outside.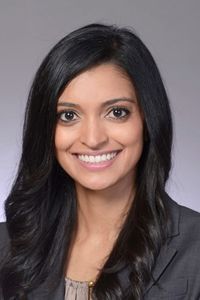 Swati Patel Varshney, MD:

Swati received her undergraduate degree in the Sanskrit language from The University of Texas at Austin. Prior to medical school, she spent one year studying Ayurveda, Indian holistic medicine. She attended medical school at the University of Texas Southwestern Medical Center in Dallas and then moved to Boston where she completed residency in Internal Medicine at Boston Medical Center. She then worked as a hospitalist at Boston Medical Center for one year prior to starting her Infectious Disease Fellowship at the same instituation. She is interested in Antimicrobial Stewardship. Outside of medicine, she enjoys reading fantasy books with her book club, spending time with friends and family, and travelling.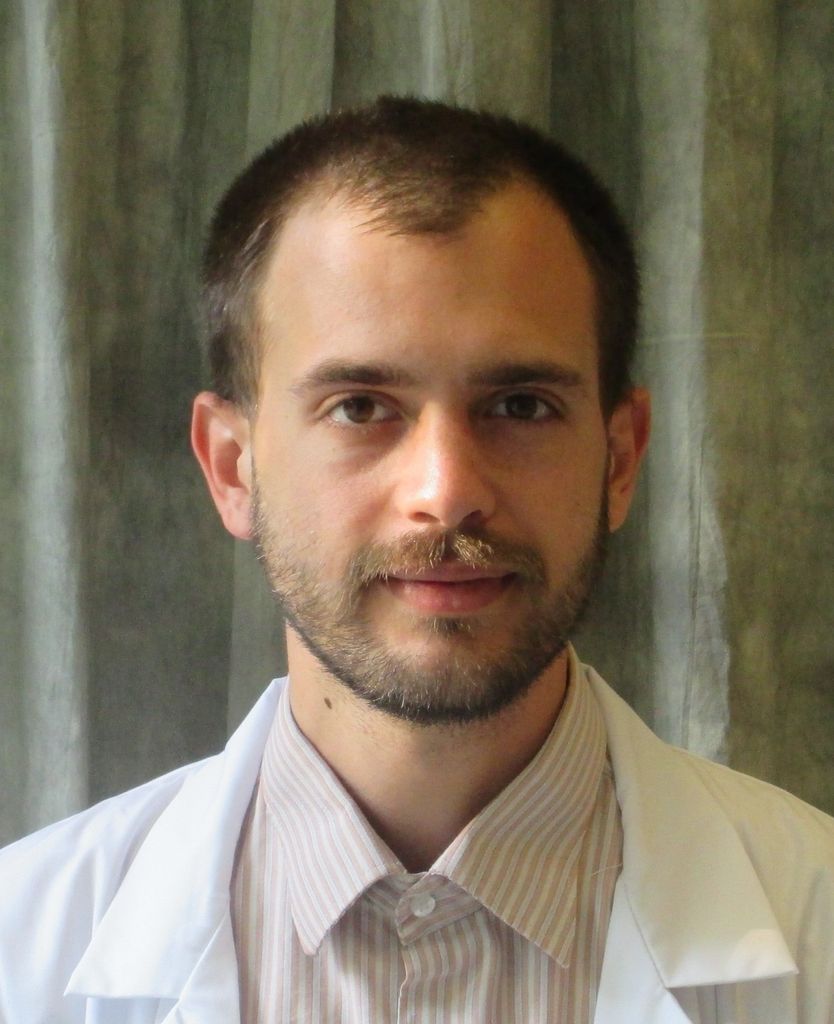 Ghulam Karim Khan:
Karim Khan was born in Abu Dhabi, United Arab Emirates, and lived in Michigan and New Jersey, before his family settled in Florida. He pursued a dual degree of Political Science and Microbiology at the University of Florida. While in medical school at the University of South Florida, Karim helped found a street medicine program. He brought a passion for homeless healthcare with him to his internal medicine residency program at the University of Illinois at Chicago, where he helped found a new non-profit, Chicago Street Medicine. He will be a combined Infectious Diseases/Addiction Medicine fellow at BMC. He is particularly interested in infectious complications of injection drug use. He enjoys reading, listening to and playing music, playing chess, cooking, and biking in his past time.

Leah Harvey:
Leah Harvey received her undergraduate degree in public health from Johns Hopkins University. Prior to medical school, she worked in clinical research, focusing on the transmission, prevention, and screening for HIV and sexually transmitted infections in marginalized communities and resource-limited settings. She went on to earn a Master of Public Health degree from the Johns Hopkins Bloomberg School of Public Health, focusing on infectious disease epidemiology with an additional certificate in humanitarian assistance and disaster relief. She completed medical school at Michigan State University and residency in internal medicine at Boston Medical Center, where she was a member of the HIV pathway. She will be a combined Infectious Disease and Addiction Medicine Fellow at BMC. She is interested in addressing the infectious sequelae associated with injection drug use, particularly HIV and viral infections, and in optimizing treatment strategies and care delivery models to address health disparities and reach vulnerable patients. Outside of medicine, she enjoys hiking, traveling, and cooking.

Angela McLaughlin:
Angela is originally from Atlanta, Georgia, and journeyed to New England for the first time for undergrad at Smith College. She then went to med school at Tulane University, where she obtained both an MD and MPH in tropical medicine. During residency at Brown University Internal Medicine, she researched barriers to HIV care in people who inject drugs in western Ukraine. She is interested in continued work in global health, both internationally and in the immigrant/refugee communities in Boston. In her free time, Angela likes baking, road trips with her husband, and obsessing over her dogs.