Yanelba Toribio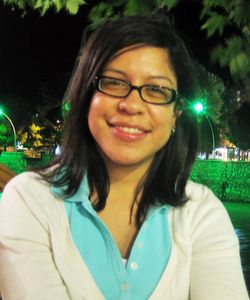 I was born in Santiago, Dominican Rep and moved to the US around age 7. I
was raised in New Orleans, LA with 2 sisters and loving parents. As the
middle child, I wanted to be different so I decided to leave home for
college. I went to BU for undergrad, and then was accepted to the MMEDIC
program during my sophomore year. This program allowed me to begin taking
classes at BU med school and promotion to the med school after graduation.
I chose BU for residency because of the great teaching and teamwork I
witnessed during my rotation.  I have many loves besides medicine. I love
traveling to Dom. Rep and Turkey, dancing, movies, and trying out new
restaurants.