BUSM Awarded $4.1M to Support the Next Generation of Trail-blazers in Multidisciplinary Lung Science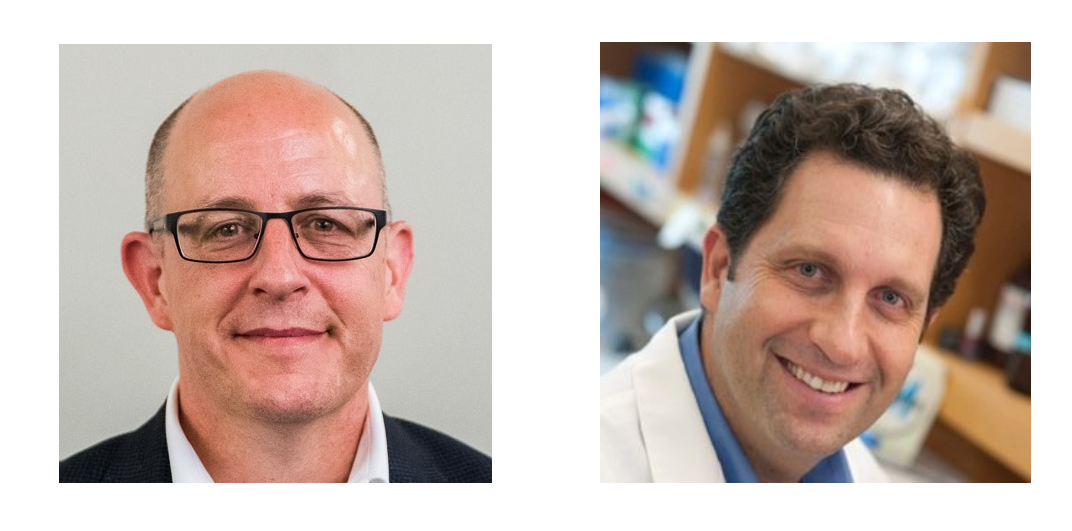 We are so pleased that "Biology of the Lung: A Multi-Disciplinary Program" has been renewed! The current cycle is funded for five years, from July 1, 2021 until June 30, 2026. This T32 grant provides multidisciplinary training in collaborative lung biology and pulmonary medicine research, in three scientific areas that are special strengths of the Pulmonary Center: Development and Regenerative Medicine; Immunology and Infection; and Biomedical Data Sciences. During each year of the grant, six pre-doctoral trainees who are PhD or MD/PhD students and six post-doctoral trainees who are MD, PhD, or MD/PhD fellows will participate in the program.
This renewal means that the NIH has continuously funded this program for 50 years. It was started in 1975 with Dr. Jerry Brody as PI, created in collaboration with Drs. Gordon Snider and Carl Franzblau. For the last 10 years, Drs. David Center and Jay Mizgerd were co-PIs. For the current cycle, beginning in 2021, Drs. Jay Mizgerd and Darrell Kotton are the co-PIs.
The success of this T32 program is a testament to the outstanding strengths of our Pulmonary Center trainees, as well as the superb mentorship from our faculty! It is recognition from the NIH for a job well done, and an impactful investment in the next generation of lung biology and pulmonary medicine researchers.
More information is available in a BUSM Press Release.