Meet Our Fellows
Current Fellows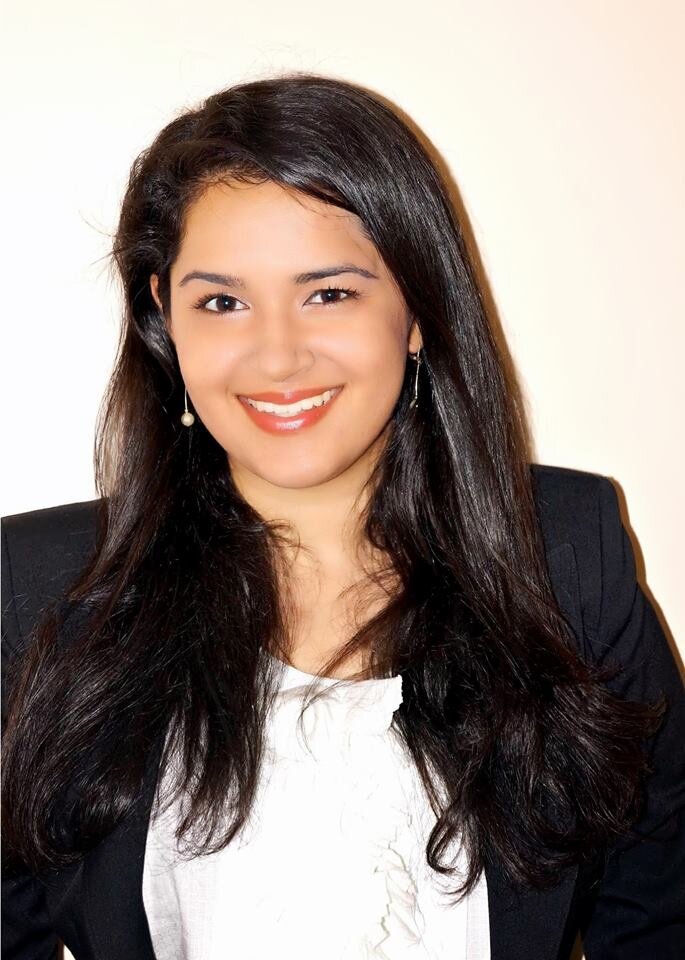 Raagini Jawa:
Raagini Jawa received her undergraduate and medical school degree from Boston University as part of the combined BA-MD Seven year accelerated medical program. She completed her Master's in Public health with an international health concentration at Boston University School of Public Heath, where her thesis work was on HIV prevention strategies for MSM and transgender patients in India. She completed her residency training in Internal Medicine as part of the HIV pathway as well as her Chief residency at Boston Medical Center. At Boston Medical Center, she will be a combined Infectious Disease and Addiction Medicine Fellow. She is very interested in developing programs that bring harm reduction strategies to the bedside and is looking forward to learn how to provide multidisciplinary medical care for patients with substance use disorders and learn to provide optimal care for the infectious complication of addiction. Her non-medical interests include directing her Indian fusion band Leher, performing as a solo ukulele artist, and being an avid amateur photographer.

Alison Nelson:
Alison studied chemistry at Grinnell College and then went to A.T. Still University – Kirksville College of Osteopathic Medicine for medical school. She completed internal medicine residency at Einstein Medical Center in Phildelphia, PA. Her areas of interest include medical education, antibiotic stewardship, and global health. Some of her hobbies are travel, cycling, watching and playing sports like rugby and basketball, and keeping up her Spanish language skills.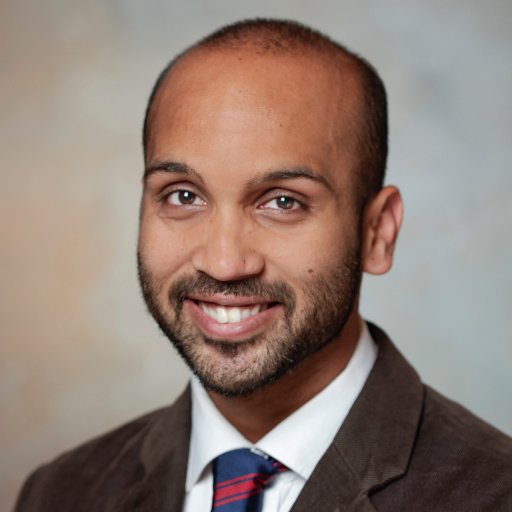 Pranay Sinha:
Pranay was born in India to two military doctors and attended eight schools in different Indian cities before coming to the USA for college. After graduating from Adelphi University in NY and spending a year participating in tumor-microenvironment research at Cold Spring Harbor Laboratory, Pranay found himself at the UVa School of Medicine where he became interested in global health. He finished residency training at Yale-New Haven Hospital where he received a distinction in Global Health and Equity. Before starting fellowship, Pranay spent a year as a Step-Down Unit and Hematology/Oncology hospitalist at Yale. He is interested in studying the tuberculosis epidemic in India with a view to improving policy implementation and formulation. Pranay is an amateur writer and his essays have been published in newspapers such as the New York Times and blogs such as the Huffington Post. In their spare time, he and his wife love to travel. They also own a Shih-Tzu named Shih-Tzu-Samiasis.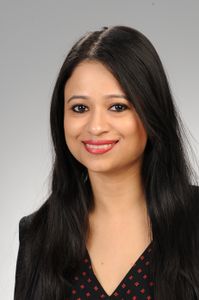 Urmimala Das:
Urmimala completed her medical degree from Assam Medical College, India. She then received her internal medicine residency training at Woodhull Medical Center, an affiliate of NYU Langone Medical Center. She is interested in antibiotic stewardship and caring for the under-served population infected with HIV. Besides medicine she likes travelling, baking, spending time with her family and is also proficient in an Indian classical dance form 'Kathak'.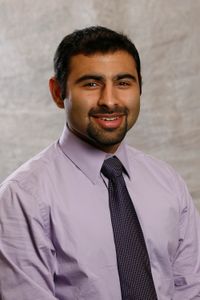 Muhammad Dhanani:
Having grown up a few miles outside Boston, Muhammad attended University of Michigan for medical school prior to returning home to complete internal medicine residency at BMC. He then worked as a hospitalist at Mount Auburn Hospital in Cambridge for two years, during which he also completed a fellowship in medical education. His interests include antibiotic stewardship and medical education. His other interests include eating, Michigan football and binge-watching TV.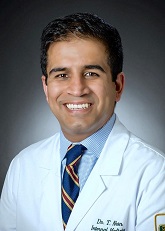 Taimur Khan:
Born and raised in the Boston area, Taimur completed his medical doctorate and masters in public health from Tulane University in 2013 after working at BMC for a year in their basic science hematology-oncology lab. He completed his internal medicine residency in 2016 from Wright State University and was also the chief resident from 2016 to 2017. His professional interests include HIV clinical care, studying socioeconomic disparities, antibiotic stewardship, medical journalism (having worked at ABC News' Medical Unit) and academics – teaching medical students and residents. His hobbies and interests include 2D studio arts (Art Major at Bates College), racket sports, lifting, travelling and cooking/beings a foodie. He is also the proud father to a blue Chow Chow (dog) named Rocky.
Archana Asundi:
Archana obtained her undergraduate degree from Tufts University and her medical degree from McGill University in Montreal, Canada. She then completed her internal medicine residency training at the Jewish General Hospital, as part of the McGill University Internal Medicine training program. Her areas of interest include tropical medicine and immigrant and refugee health.

 Jared J. Eddy:
 Jared received his medical degree from The Johns Hopkins University School of Medicine in 2013.  His first degree was an A.B. in History from Brown University in 2004 after which he undertook graduate work in the history of medicine.  This included an M.Phil. on the social origins of Greco-Roman medicine and Ph.D. work on tuberculosis in the early Roman Empire, both at the University of Cambridge, England.  He completed internal medicine residency at Boston Medical Center in 2016 during which he was a member of the global health pathway, traveling to southern Africa to work amongst patients with TB/HIV coinfection.  He now plans to continue his interest in tuberculosis as a clinical researcher during and after fellowship.  Further interests include classical piano, world history, hiking, running, and other outdoor activities.

 Simeon Kimmel: 
Simeon Kimmel received his undergraduate degree from Columbia University in anthropology before attending Harvard Medical School.  He completed his residency training in internal medicine and primary care at Brigham and Women's Hospital.  He also earned a master's degree in medical anthropology from the Harvard Graduate School of Arts and Sciences after completing a thesis on race, drugs and health care in the context of mass incarceration.  At Boston Medical Center, he will be a combined Infectious Disease and Addiction Medicine Fellow.  Broadly, he is interested in improving care for patients with and at risk for infectious complications of addiction including HIV, hepatitis C, and bacterial infections secondary to intravenous drug use.  He is interested in how social inequality and marginalization mediate individual risk and hopes to use his clinical skills, novel program design and evaluation, and system-based advocacy to make a difference in the overlapping epidemics of addiction and addiction-associated infections. Recent publication: Receipt of Medications for Opioid Use Disorder after Injection Drug Associated Endocarditis, College on Problem of Drug Dependency, June 2018 at College on the Problem of Drug Dependency.

 Rachel Epstein:
Rachel completed Bachelor's and Master's degrees in biology and bioinformatics at Wesleyan University and obtained her medical degree from Jefferson Medical College. She completed a combined Internal Medicine-Pediatrics residency at Brown University, and is board certified in both fields. She was the first fellow to train in combined adult and pediatric infectious diseases at BMC, and she has stayed on to pursue additional research through BU-CHART as a post-doctoral research fellow while also attending in pediatric infectious diseases. She is also completing a Master's of Science degree in Epidemiology through BU-CHART and CREST. Her research interests focus on the intersections among the opioid epidemic, HIV, and HCV, with particular focus on screening and linkage to care for adolescents and young adults as well as pregnant women and infants. In her free time she enjoys running, biking, tennis, squash, travelling, and sharing her baking endeavors.