Meet the Faculty – Clinician Educator Track  
Assistant Professor, Infectious Diseases
801 Massachusetts Ave | (617) 414-3510
Biography: Dr. Bourque is a passionate medical educator and is involved across the entire spectrum of medical education at Boston University.  In addition to being the program director of the ID fellowship and one of the core clinical faculty and educators for the ID fellows, he is the director of the infectious diseases preclinical curriculum at the school of medicine and has helped develop a new curriculum for the preclinical years.  He is also the clerkship director for the clinical infectious diseases rotation and residency subspecialty education coordinator.  Dr. Bourque is also involved in clinical investigation in Chagas disease.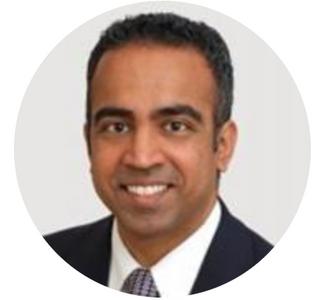 Assistant Professor, Infectious Diseases
72 East Concord Street | (617) 638-6515
gky@bu.edu
Biography: Dr Yadavalli is interested in medical education across the spectrum of learners and is particularly passionate about graduate medical education. His clinical interests are in inpatient medicine, HIV care, and general infectious diseases. He also has an interest in global health, social justice, and disparities.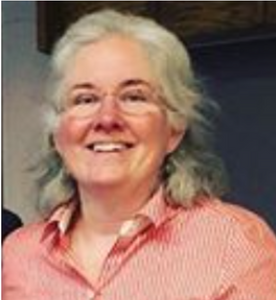 Assistant Professor, Infectious Diseases
771 Albany St | (617) 414-4198
fagan@bu.edu
Biography: Dr. Fagan is an Assistant Professor of Medicine at Boston University. She is the medical director of the inpatient medical service of the Section of Infectious Diseases. She is a member of the Department of Medicine Inpatient Leadership Group and of the Antibiotic Subcommittee of the Pharmacy and Therapeutics Committee. Her clinical interests include HIV, infective endocarditis, and outpatient parenteral antibiotic therapy.
Assistant Professor, Infectious Diseases
771 Albany St | (617) 414-5190
Biography:
Karla Talledo Thais, MD, is board-certified in Internal Medicine and fellowship-trained in Infectious Diseases.
Dr. Talledo earned her Medical Degree at University of San Martin de Porres in Lima, Perú, and completed a residency in Internal Medicine at JFK Medical Center, University of Miami, Florida. She also completed a fellowship in Infectious Diseases at Jackson Memorial Hospital, Miami, Florida.