Welcoming the new faculty in Endocrinology
BMC Endocrinology would like to acknowledge and welcome the following new faculty to the department: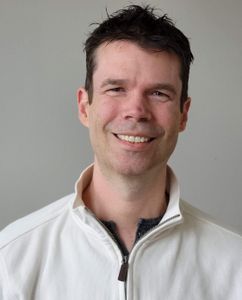 Michael Cheney, NP – Will be joining the department on August 9, 2021 and will be working with the Diabetes section of Endocrinology.
Mirian Barrientos, NP – Joined our department in May 2021 and is currently working with the Diabetes section of Endocrinology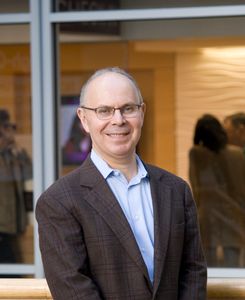 Howard Wolpert, MD –  Will be joining out faculty on July 1.  Dr. Wolpert is an internationally recognized leader in diabetes technology and innovation. He founded and directed the insulin pump and continuous glucose monitoring programs at the Joslin Diabetes Center, where he spent nearly three decades, reaching the rank of Associate Professor of Medicine at Harvard Medical School. He was also the founding Director of the Joslin Institute for Technology Translation before he joined Eli Lilly and Company in 2016 as Vice President/Distinguished Fellow of Medical Innovation at the Lilly Innovation Center in Cambridge, MA. He has been a senior investigator on numerous clinical trials focused on diabetes technology and is the author or editor of numerous publications and textbooks related to diabetes technology. He will be joining us to develop and direct a program for Diabetes Technology and Care Delivery Innovation at BMC.  In this capacity, he will build the infrastructure for a virtual diabetes care center that could provide expert guidance to all patients in the BMC network and will establish a center for clinical trials focusing on the use and effectiveness of diabetes technology in a medically underserved population.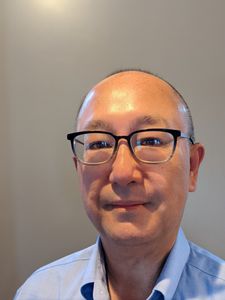 Alan Malabanan, MD –  Will be joining our faculty on Nov. 1.  Dr. Malabanan is a widely recognized expert in clinical bone and calcium disorders as well as an outstanding medical educator.  He has been at Beth Israel Deacons Medical Center since 2007, serving as the Director of Clinical Education in Endocrinology and Director of the Endocrinology Fellowship program.  He will be joining us as Director of the Bone Health Clinic and will oversee the Bone Density Program.  In this position, he will reorganize and revamp the clinical and educational programs in bone disorders and will be reaching out to develop collaborations with Orthopedics, Geriatrics and Rheumatology.
This is a return to BMC for Dr. Malabanan, who did his residency at Boston City Hospital and his endocrine fellowship in our program.  He joined our faculty in 1997 and served as fellowship director from 1997-2007.  He also served as the clinic director from 1999-2003.