Announcing new CIIS fellows
The Evans Center for Implementation and Improvement Sciences (CIIS) is pleased to announce our 2021-2022 CIIS Research Fellows: Dr. Kathryn Fantasia and Dr. Gaby Cordova Ramos. Dr. Fantasia and Dr. Cordova will begin their fellowship on July 1, 2021.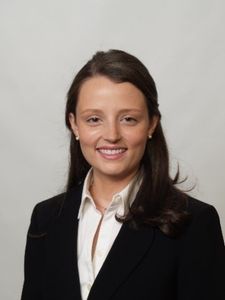 Kathryn Fantasia, MD, MSc is an Assistant Professor of Medicine at Boston University School of Medicine and an endocrinologist in the Section of Endocrinology, Diabetes, and Nutrition at Boston Medical Center. She received her medical degree from Albany Medical College and completed her internal medicine residency, a chief residency year, and endocrinology fellowship at Boston Medical Center. During her fellowship she received a master of science degree in health services and systems research at Boston University School of Public Health. Her CIIS Fellowship research interests focus on improving access to care and improving outcomes for underserved populations with diabetes.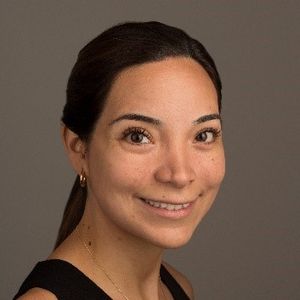 Gabriela (Gaby) Cordova Ramos, MD is a neonatologist at Boston Medical Center and an Assistant Professor of Pediatrics at Boston University School of Medicine. Dr. Cordova Ramos's research investigates racial/ethnic and linguistic disparities in neonatal-perinatal delivery of care. Her focus is on adapting evidence-base interventions to diverse populations in safety-net settings to increase their uptake, scale-up and sustainability over time. Her project for the CIIS Fellowship examines the adaptation and implementation of standardized social determinants of health screening and referral in a safety-net NICU setting