Xingyi Shi
Ph.D. Candidate, Bioinformatics, BUSM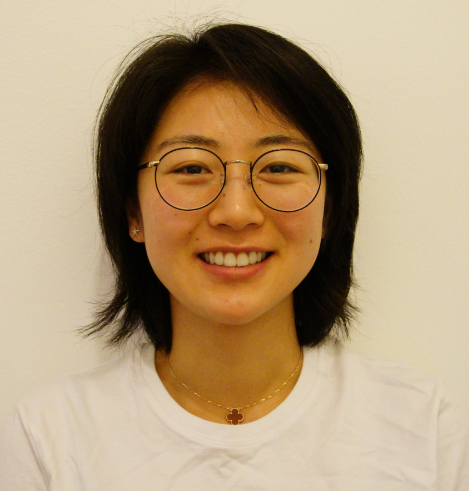 Spira-Lenburg Lab
Education
B.S. Statistics, University of California – Los Angeles, Los Angeles, California, 2016
Contact Information
Email: xyshi@bu.edu
Research Interests
Bronchial genomic biomarkers for lung cancer
I will be using RNA sequencing to compare bronchial epithelial gene expression between patients with and without lung cancer. The goal is to identify transcriptional differences and develop a genomic biomarker that can be used to improve lung cancer screening and diagnosis.
Single-cell RNA-sequencing
I am also using single-cell RNA sequencing to determine if lung-cancer associated transcriptional differences are restricted to different cell types in the airway epithelium. These novel molecular insights could yield approaches to improve the diagnostic performance of lung cancer biomarkers and new therapeutic strategies for lung cancer prevention.