Directions
The Boston University Center for Biological Mass Spectrometry facilities, comprising the Cardiovascular Proteomics Center, Mass Spectrometry Resource, and Shared Mass Spectrometry Instrumentation Laboratory, is located on the Boston University Medical Campus in the new BioSquare III building, 670 Albany Street.
Click here for a map showing our location
When you arrive to the building lobby, please call Denise Neves, 617-638-6760 from the security desk.
Getting to the Medical Center
For details see the link at the bottom of this page.
BY TAXI–Visitors should specify to be let off at 700 Albany Street. Enter 700 Albany then walk through the lobby exiting the rear of the building to the BioSquare III building, at 670 Albany St. BioSquare III is directly behind 700 Albany St.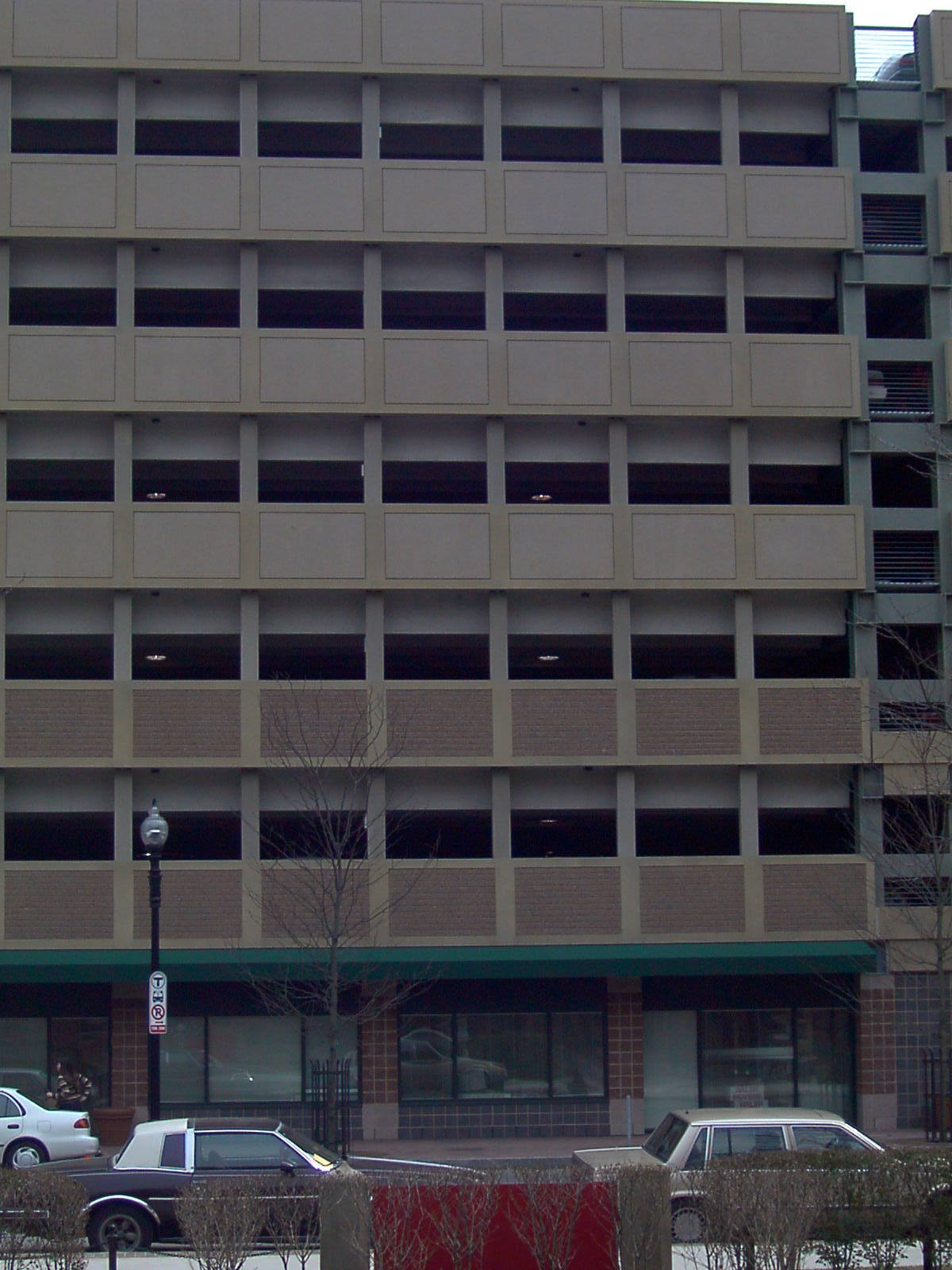 Parking
Visitor parking is available in the covered garage at 710 Albany Street (see image above). The garage is across from the courtyard of the School of Medicine main entrance, visible in the image below.