Cohort 4 RAM Scholars (2015-17)

Nikki Bozinoff, MD
Addiction Medicine University of British Columbia
St. Paul's Hospital
Dr. Bozinoff is a family physician and fellow at St. Paul's Hospital in Vancouver. She is the recipient of a 2015 Next Generation Award from the American Board of Addiction Medicine for work related to prevention of substance  use disorders in adolescents. She is interested in action-oriented, mixed methods approaches to exploring topics of importance to urban, under- served communities. Her current research explores discourses, perceptions and practices of harm reduction among street-involved youth in Vancouver, Canada.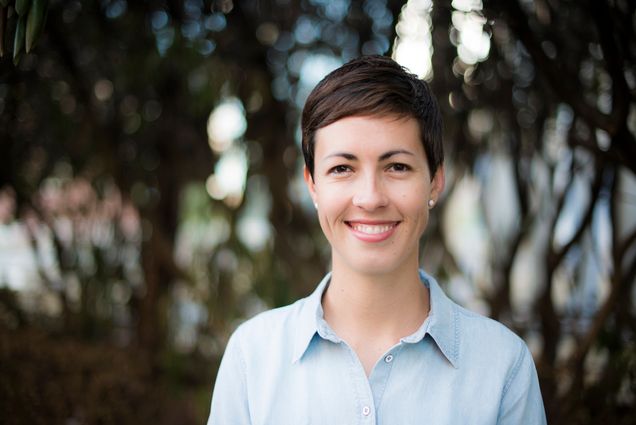 Nadia Fairbairn, MD
Addiction Medicine
University of British Columbia
St. Paul's Hospital
Dr. Fairbairn is a clinical addiction medicine fellow and internal medicine subspecialty fellow at the University of British Columbia in Vancouver. Her research has been conducted in various settings internationally and focuses on individual and structural factors that shape risk among people who inject drugs, including people with HIV infection. Her primary research interest includes development, evaluation and implementation of pragmatic evidence-based strategies for addictions care in drug-using populations. Her project aims to develop and test a strategy to reduce overdose and improve addiction treatment outcomes among people who misuse opioids.

Allison Lewei Lin, MD
Addiction Psychiatry
University of Michigan
Dr.  Lin is an addiction psychiatry fellow at University of Michigan doing a combined two year clinical and research fellowship. She attended  Yale for medical school and completed her residency at University of Michigan where she began working on projects related to prescription opioid misuse and overdose. Her research interests are related to collaborative and integrated treatment of addiction and comorbid medical issues, including comorbid pain, and also in intervening at the provider level for safer prescribing of controlled medications.
Stephanie Peglow, DO
Addiction Psychiatry
Yale University
VA Connecticut Health System
Dr. Peglow is a PGY6 in a Mental Illness Education and Clinical Center Fellowship. Her research fellowship at the West Haven Veterans Affairs is affiliated with Yale and is 25% clinical. She is also currently working towards a Master's in Public Health with a concentration in Health Policy at Yale. Her research focus currently is Overdose Prevention with Naloxone and she is interested in Health Policy in relation to addictions and mental illness.

Leila Vaez-Azizi, MD
Addiction Psychiatry
New York University
Dr. Vaez-Azizi is currently in the last year of psychiatry residency training at New York University, and will be attending Columbia University for addiction psychiatry fellowship in July 2016. She is originally from California and graduated from Harvard Medical School. Her current research focus takes an interdisciplinary approach to understanding the social determinants of population health, and leverages large-scale services datasets to understand geographic patterns of substance use disorders and service utilization.