For the third summer, Boston University Medical Campus (BUMC) partnered with the Boston Area Health Education Center (BAHEC) to bring the summer programming of the Boston Education, Advising & Mentoring in STEM (BEAMS) Program, which provides learning experiences for Boston-area high-school students in order to offer them exposure to various careers in medicine and health care.
One new seminar course this summer was Exposure to Research, taught by Taylor Matte, a graduate student at the Center for Regenerative Medicine.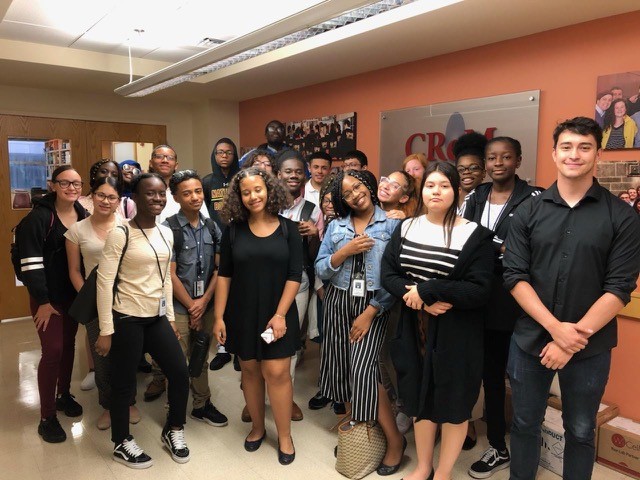 In one of the field placement programs, Exposure to Clinical Careers, students worked with a variety of clinicians and health-care workers that included surgeons, occupational therapists, genetic counselors, and dental health clinicians. Highlights included a lecture by Dr. Ann McKee and a visit to the National Emerging Infectious Diseases Laboratories (NEIDL).