Dr. O'Connor and the New Asthma Guidelines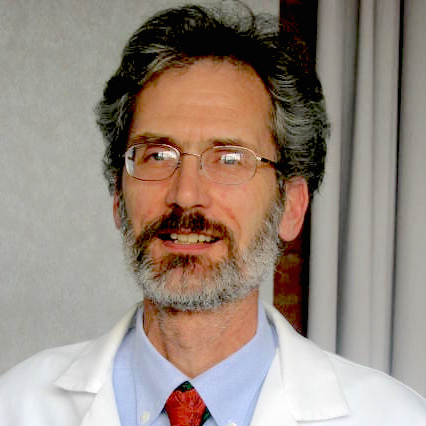 George O'Connor, MD, MS, a Pulmonary Center faculty member and associate editor of JAMA, and Stephanie Lovinsky-Desir, MD, MS from Columbia University, wrote an editorial (1) in the December 8, 2020 issue of JAMA on a new update to the NIH asthma guidelines (2) that was also published in that issue of JAMA. Drs. O'Connor and Lonvinsky-Desir provided perspective on the aspects of asthma management that were included in the guidelines update, including the intermittent use of inhaled corticosteroid in mild asthma, the single maintenance and reliever therapy (SMART) approach to long-term asthma management, the role of measuring exhaled nitric oxide in asthma management, and environmental control measures for allergic asthma. The SMART approach to asthma management, using a corticosteroid – formoterol inhaler for both regular maintenance therapy and "as needed" use to relieve asthma symptoms, is a paradigm shift in outpatient asthma management that will require changes in practice by clinicians as well as changes in medication coverage by medical payers.
1. Lovinsky-Desir S, O'Connor GT. Evolving Strategies for Long-term Asthma Management. JAMA. 2020 Dec 8;324(22):2265-2267. doi: 10.1001/jama.2020.16895. PMID: 33270088.
2. Cloutier MM, Dixon AE, Krishnan JA, Lemanske RF Jr, Pace W, Schatz M. Managing Asthma in Adolescents and Adults: 2020 Asthma Guideline Update From the National Asthma Education and Prevention Program. JAMA. 2020 Dec 8;324(22):2301-2317. doi: 10.1001/jama.2020.21974. PMID: 33270095.