Winner of the First Annual Kayla Bell Citizenship Award
In the spirit of Kayla's thoughtful and eager generosity, we have established a Kayla Bell Pulmonary Center Citizenship Award. This award will be an occasion to celebrate and commemorate the time that Kayla shared with us, bestowed annually to a member of the Pulmonary Center who most embodies Kayla's kind and helpful manner.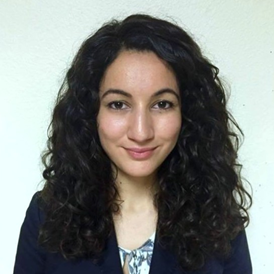 Congratulations to our 2022 Kayla Bell Award winner:
MD/PhD student Neelou Etesami!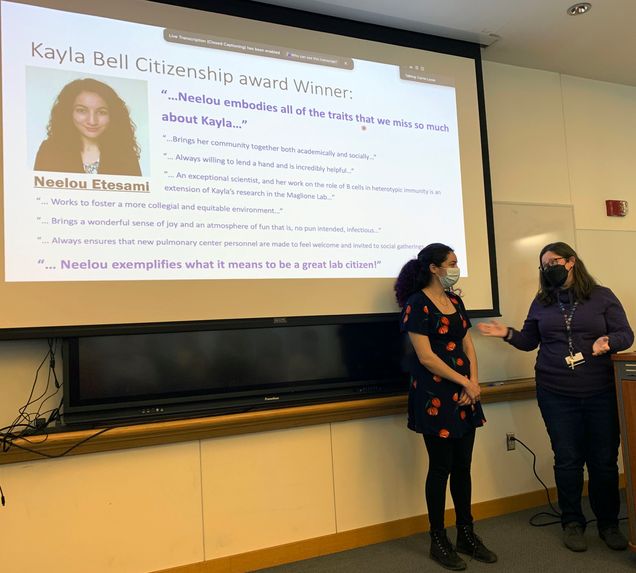 To learn more about the Kayla Bell Memorial Lecture and the Kayla Bell Citizenship Award, Click Here.