Meet the Team
Current Team Members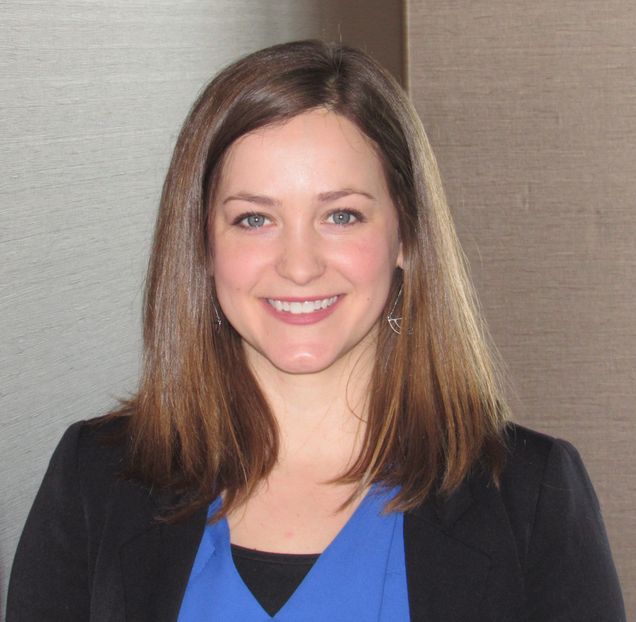 Sarah Valentine, PhD | Director, Principal Investigator | she/her/hers
Dr. Sarah Valentine is a licensed psychologist with a PhD in Clinical Psychology from Suffolk University (2014). Dr. Valentine completed her predoctoral internship in Behavioral Medicine and postdoctoral research fellows in Implementation Science in the Department of Psychiatry at Massachusetts General Hospital/Harvard Medical School (2013-2016). Dr. Valentines came to BMC's Department of Psychiatry in 2016 to establish a clinical research program aimed at improving the quality of mental health care for diverse and underserved populations. Dr. Valentine has extensive experience in the tailoring and implementation of evidence-based treatments for posttraumatic stress disorder with minoritized populations, including racial and ethnic minorities, immigrants and refugees, and sexual orientation and gender minoritized populations.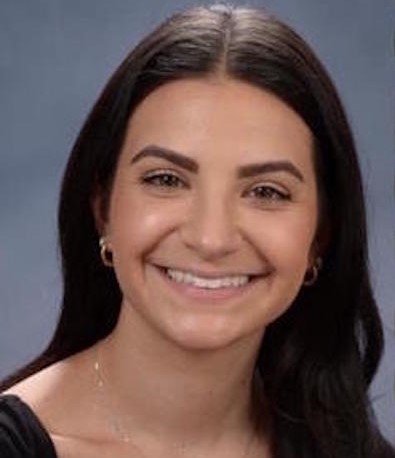 Laura Godfrey, BS | Research Assistant | she/her/hers
As PRISMM's Research Assistant, Laura supports several ongoing projects in the lab. Laura graduated from Northeastern University in 2021 with a BS in Behavioral Neuroscience and minor in Human Services. As an undergraduate student, Laura completed a 6 month co-op at Boston Medical Center as a Research Assistant on the Kids FACE FEARS Study. Laura's research interests include reducing disparities in trauma burden among underserved populations by increasing access to evidence-based treatments for posttraumatic stress disorder, and she plans to pursue a doctoral degree in Clinical Psychology in the future.
PRISMM Alumni
Ash M. Smith, BSc | they/them/theirs
Ash worked as a research coordinator with PRISMM from July 2018 to July 2020. They are now a doctoral student in the Health Psychology and Clinical Science program at the City University of New York, conducting research in the Gender-Based Violence Lab. They received a Bachelor's degree from the University of Massachusetts, Boston, in 2018. Ash is interested in qualitatively and quantitatively characterizing the role of pride and shame in relationships between minority stress, suicidality, and transdiagnostic behavioral health distress for sexual and gender minority communities. They are passionate about leveraging community-based participatory approaches to develop and adapt interventions that target minority stress and meet the needs of LGBTQ+ individuals. Ash hopes to grow into their role as researcher, clinician, and activist, serving and advocating for sexual and gender minority communities.
Other Contributors
Abi Wool, former student research assistant
Misha Carlson, BS, former research assistant
Joelle Taknint, PhD, postdoctoral fellow in the Department of Psychiatry
Isa Gell-Levey, MD candidate at Boston University School of Medicine
Lorenzo Guani, former practicum student at Boston University School of Public Health
Dani Brooks, former practicum student from the Boston University School of Public Health
Kristin Miller, former student volunteer from the Mental Health Counseling program at Boston University School of Medicine
Laura Hadden, former student volunteer from the Mental Health Counseling program at Boston University School of Medicine
Joel Gopurathingal, former student volunteer from the Mental Health Counseling and Behavioral Medicine program at Boston University School of Medicine
Natalya Sarkisova, former practicum student from the Boston University School of Public Health
Elyse Olesinski, former practicum student from the Boston University School of Public Health
Kaylee Stewart, former Northeastern University Co-op
Lillian Vo, former Northeastern University Co-op