Meet the Team
Current Team Members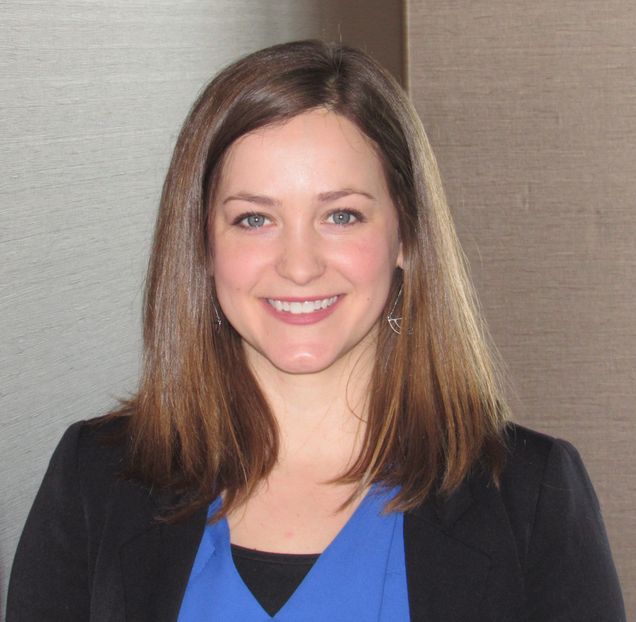 Sarah Valentine, PhD | Director, Principal Investigator | she/her/hers
Dr. Sarah Valentine is a licensed psychologist with a PhD in Clinical Psychology from Suffolk University (2014). Dr. Valentine completed her predoctoral internship in Behavioral Medicine and postdoctoral research fellows in Implementation Science in the Department of Psychiatry at Massachusetts General Hospital/Harvard Medical School (2013-2016). Dr. Valentines came to BMC's Department of Psychiatry in 2016 to establish a clinical research program aimed at improving the quality of mental health care for diverse and underserved populations. Dr. Valentine has extensive experience in the tailoring and implementation of evidence-based treatments for posttraumatic stress disorder with minority populations, including racial and ethnic minorities, immigrants and refugees, and sexual orientation and gender minority populations.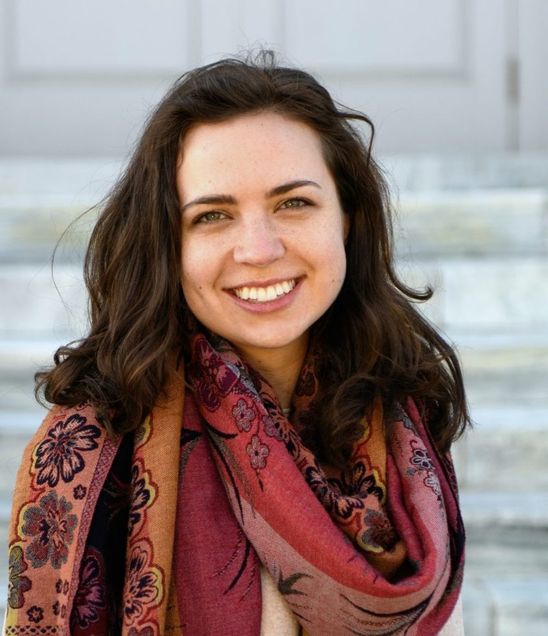 Misha Carlson, BSc | Research Coordinator | she/her/hers
As PRISMM's research coordinator, Misha supports several ongoing projects. Misha received a BSc in Clinical Psychology and a minor in Political Science from Tufts University, where she worked as a undergraduate research assistant in several labs, including the Tufts Emotion, Brain, and Behavior Lab; the Bridwell-Mitchell Lab at the Harvard Graduate School of Education; and the Schizophrenia and Bipolar Disorder Research Program at McLean Hospital. She also has previous experience in clinical settings such as the Connecting Cultures program at the University of Vermont, where she worked with refugees, new Americans, and survivors of trauma and torture. Her clinical research interests include increasing accessibility to low-cost treatments, mental health in racial and gender-diverse groups, and the interplay of psychology and discrimination with the current carceral system. She plans to pursue a doctoral degree in clinical psychology in the future. When she's not managing studies, writing papers, or on the phone with IT, Misha likes to cook vegetarian food, hike with her rescue dog Luna, and listen to true crime podcasts.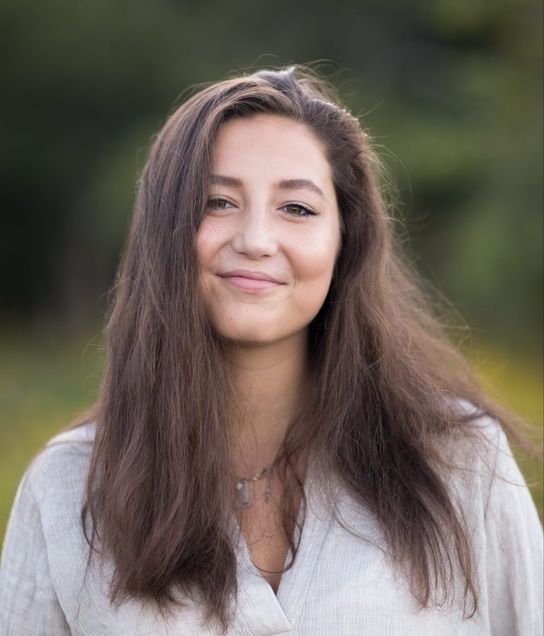 Abi Wool | Student Research Assistant | she/her/hers
Abi is a second year undergraduate student at Tufts University studying Biopsychology on the pre-med track. She is working primarily on PRISMM's I-STEP Study. She hopes to enter the world of health sciences as a clinician, with the goal of bringing quality and affordable healthcare to the communities who need it most. At Tufts, Abi participated in the pilot Civic Semester program, spending her freshman fall in Peru taking classes, living with a host family, and interning at a traditional medicine clinic. She also volunteers with CORES, a student organization that provides English classes to local El Salvadoran immigrants. Abi also volunteers at the Lovering Health Center, providing emotional support to patients undergoing abortion procedures. Her long-term clinical and research interests include expanding access to and quality of mental health services, as well as working to increase the availability of comprehensive reproductive care. When she has a few spare hours, Abi loves to bake and cook, and she recently perfected her eclairs, challah bread, and honey ginger scones.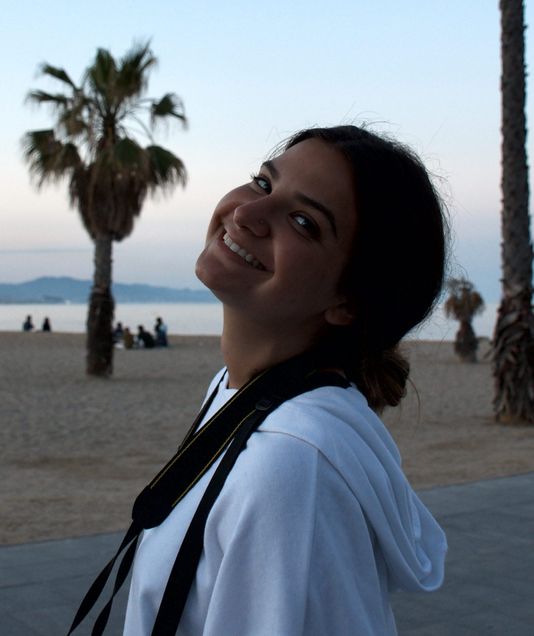 Laura Godfrey | Student Research Assistant | she/her/hers
Laura is currently in her 4th year of undergraduate studies at Northeastern University and plans to graduate in the spring of 2021 with a BS in Behavioral Neuroscience. She is working primarily on PRISMM's I-STEP Study. Laura completed a previous co-op experience in the Department of Psychiatry at Boston Medical Center, where she worked as a research assistant on the Kids FACE FEARS study and a telemedicine outreach initiative. Laura has worked with traditionally underserved populations, including at the Hyde Square Task Force located in Jamaica Plain, where she worked closely with high school youth from immigrant families living in low-income neighborhoods. In the future, Laura hopes to pursue a PhD in Clinical Psychology. Her clinical research interests include increasing accessibility to mental health services in underserved populations, and understanding the neuropsychological implications of trauma exposure, most specifically in pediatric and minority groups. In her free time, Laura can be found working on puzzles or out on a run exploring Boston.
PRISMM Alumni
Ash M. Smith, BSc | they/them/theirs
Ash worked as a research coordinator with PRISMM from July 2018 to July 2020. They are now a doctoral student in the Health Psychology and Clinical Science program at the City University of New York, conducting research in the Gender-Based Violence Lab. They received a Bachelor's degree from the University of Massachusetts, Boston, in 2018. Ash is interested in qualitatively and quantitatively characterizing the role of pride and shame in relationships between minority stress, suicidality, and transdiagnostic behavioral health distress for sexual and gender minority communities. They are passionate about leveraging community-based participatory approaches to develop and adapt interventions that target minority stress and meet the needs of LGBTQ+ individuals. Ash hopes to grow into their role as researcher, clinician, and activist, serving and advocating for sexual and gender minority communities.
Other Contributors
Joelle Taknint, PhD, postdoctoral fellow in the Department of Psychiatry
Isa Gell-Levey, MD candidate at Boston University School of Medicine
Lorenzo Guani, former practicum student at Boston University School of Public Health
Dani Brooks, former practicum student from the Boston University School of Public Health
Kristin Miller, former student volunteer from the Mental Health Counseling program at Boston University School of Medicine
Laura Hadden, former student volunteer from the Mental Health Counseling program at Boston University School of Medicine
Joel Gopurathingal, former student volunteer from the Mental Health Counseling and Behavioral Medicine program at Boston University School of Medicine
Natalya Sarkisova, former practicum student from the Boston University School of Public Health
Elyse Olesinski, former practicum student from the Boston University School of Public Health
Kaylee Stewart, former Northeastern University Co-op
Lillian Vo, former Northeastern University Co-op