About Us
Message from the Chief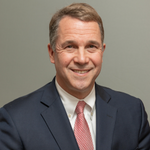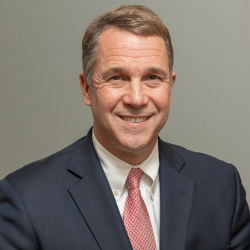 The Section of Hematology/Oncology is an integral component of the BU/BMC Cancer Center, merging the academic and research strengths of the Boston University School of Medicine with the diverse patient population in the city of Boston. Clinical work is performed at Boston Medical Center, which serves a culturally and ethnically diverse patient population and is the major teaching hospital for the Boston University School of Medicine. As the lead institution for the BMC HealthNet Plan, BMC also serves a tertiary referral center for patients throughout New England. The Section of Hematology/Oncology delivers cutting edge cancer care and performs high-impact research that reflects and benefits our increasingly diverse society, fulfilling Boston Medical Center's broader mission of providing "exceptional care without exception."
Faculty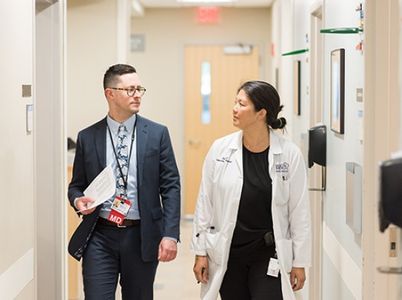 Faculty in the section include internationally recognized experts in a range of fields, who have led the development of novel therapies in areas such as amyloidosis, neuroendocrine tumors, and sickle cell disease. Faculty are integral members of specialized multi-disciplinary cancer programs in gastrointestinal oncology, thoracic oncology, head and neck oncology, breast and gynecologic oncology, cutaneous oncology, genitourinary oncology, and hematologic malignancies. The cancer program is accredited by the ACS Commission on Cancer.  A robust hematology program includes the Amyloidoisis Center, which is internationally recognized as a leader in research and treatment of AL amyloidosis. The Stem Cell Transplant Program provides care for patients with amyloidosis, multiple myeloma, lymphoma, and leukemia and is accredited by the Foundation for the Accreditation of Cellular Therapy (FACT). The Sickle Cell Center of Excellence has a longstanding history of breakthroughs and impact in sickle cell research and care, and serves the largest sickle cell population in New England.
Research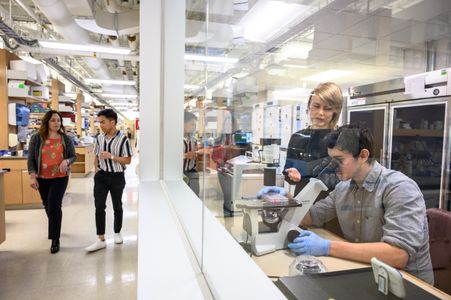 Strong and expanding basic and clinical research programs within the section of hematology and oncology build on the strengths of the broader research community within the Boston University School of Medicine and Boston University. Faculty in the section lead a range major research initiatives, ranging from epidemiologic investigations in the Black Women's Health Study to innovations in stem cell biology. Investigators collaborate closely and are supported by the Slone Epidemiology Center, The Shipley Prostate Cancer Research Center, the Dahod Center for Breast Cancer Research, and the Center for Regenerative Medicine. They utilize an extensive range of core facilities, including the Single Cell Sequencing Core as well as resources within the NIH funded Clinical and Translational Science Institute in the Boston University School of Medicine. Collaborating with the Department of Pathology, the Translational Oncology Laboratory within the Section of Hematology/Oncology provides seamless support for patient consent and biobanking to support research initiatives. The clinical trials program is supported by research nurses and clinical research coordinators within the specialized disease programs and enrolls over 800 cancer patients in clinical research studies annually.
Fellowship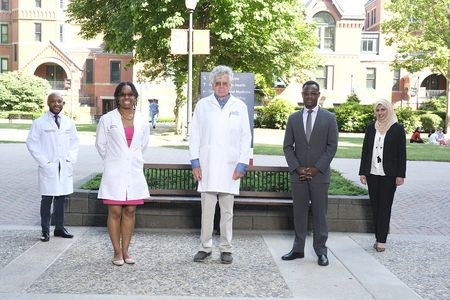 The fellowship training program within the Section of Hematology/Oncology focuses on training future leaders in both clinical care and research. Fellows benefit from the deep research expertise available within the Boston University community as well as the unparalleled clinical exposure available at Boston Medical Center. Fellows also perform clinical rotations and research at both the Boston University Medical Campus and within the  Boston VA Healthcare System. Together with Harvard Medical School-affiliated hematologist-oncologists, Boston University Hematology and Oncology faculty supervise fellows and inpatient and outpatient activities, under the leadership of Dr. Gary Gilbert, the Chief of Hematology and Oncology at the VA.