Katie Li, MD, and Afia Mirza, MD, Accept Offers to Join Faculty of Hem Onc
We are delighted to announce that Katie Li ,MD, and Afia Mirza, MD, will be joining our section next year as our inpatient hospitalists.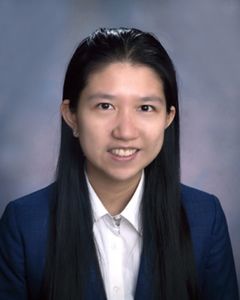 Katie Li, MD, is currently completing her senior residency here at Boston Medical Center and Boston University; many of us have worked with her on the inpatient services and have been impressed with her outstanding clinical skills. She is a summa cum laude graduate of Brandeis University, and received her medical degree from the Lewis Katz School of Medicine at Temple University. She has previous research experience working in the Center for Epigenetics Research at Memorial Sloan Kettering Cancer Center, and is currently working on a number of research projects with Meredith Halpin and Raphael Szalat.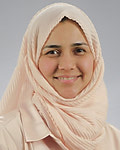 Afia Mirza, MD, has extensive prior experience as a hospitalist and is currently working as a hospitalist at the Lahey Clinic. She completed her medical degree at Osmania Medical College in India, an internal medicine residency at Greater Baltimore Medical Center in Maryland, and a fellowship in geriatric medicine at the University of Illinois in Chicago. She has a particular interest in palliative care, and has also been involved in a number of clinical quality improvement initiatives in her prior roles.