MSTAR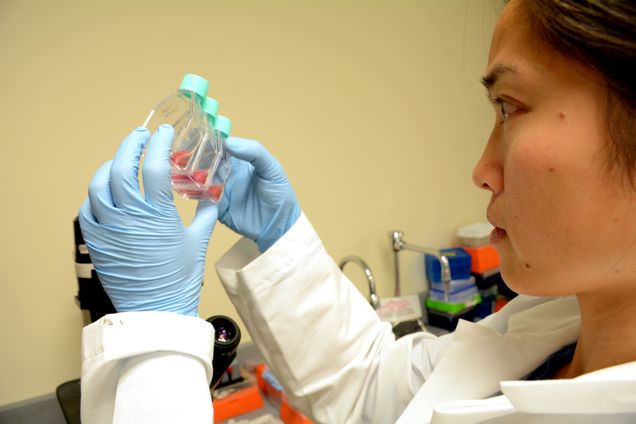 The American Federation for Aging Research (AFAR) has announced that in conjunction with the National Institute on Aging (NIA) it will provide short-term research training for medical students. The Medical Student Training in Aging Research (MSTAR) program provides medical students, early in their training, with an enriching experience in aging-related research and geriatrics, under the mentorship of top experts in the field. This program introduces students to research and academic experiences that they might not otherwise have during medical school.
Applications and detailed information are available on the AFAR website.
The stipend level is $1,980 per month, actual amounts will vary based on the specific appointment period of individual students.. The length of research time is determined by the student in consultation with the research mentor, but a minimum of 8 weeks of time is required and up to 12 weeks of funding may be available. Students who elect to participate in the scholarship program at a National Training Center must cover their own travel and living expenses. In some cases, National Training Centers may have funds to assist students with these costs.
Interested students should review the information available on the AFAR website if interested in applying.