Welcome to the Geriatric Fellowship Programs
Welcome to the Boston University Geriatric Medicine and Geriatric Oncology Fellowship website! Thank you for your interest in our program. We invite you to browse through our website to familiarize yourself with our robust curricula in clinical geriatrics, didactic content, medical education and research training. Our program is heavily invested in your education and we engage fellows as adult learners throughout their training to strengthen our program each year and to tailor training to their needs as adult learners.
Boston Medical Center (BMC), the academic teaching hospital affiliate of Boston University, is the main teaching site of the two ACGME-accredited Boston University Geriatrics Fellowships: Geriatric Medicine and Geriatric Oncology. BMC is New England's largest safety net hospital with the unwavering mission to provide all patients with "exceptional care without exception." Learn more about how this is the core foundation of our department here:
Additionally, fellows are integral members of interprofessional teams, working closely with nurse case managers, nurse practitioners, social workers, pharmacists, and physical and occupational therapists. Clinical training occurs in a variety of settings: acute and chronic care hospitals including BMC, the Boston VA Healthcare System and the Bedford VA, patients' homes, nursing homes, PACE sites and outpatient clinics. The Fellowship provides trainees with an appropriate fund of knowledge and the opportunity to develop experienced clinical judgment by synthesizing and applying knowledge to older patients. Additionally, fellows are involved with scholarly activities that include quality improvement projects, research projects, our Center of Excellence faculty development program, teaching experience and much more. There is no area of geriatrics that you will not encounter in our Fellowship.
We work to prepare you with the best skills and knowledge to provide quality care for the geriatric population and to be able to teach others how to provide this care.
Ryan Chippendale, MD
Program Director
Follow @RZChipMD
Follow @bugeriatrics on Instagram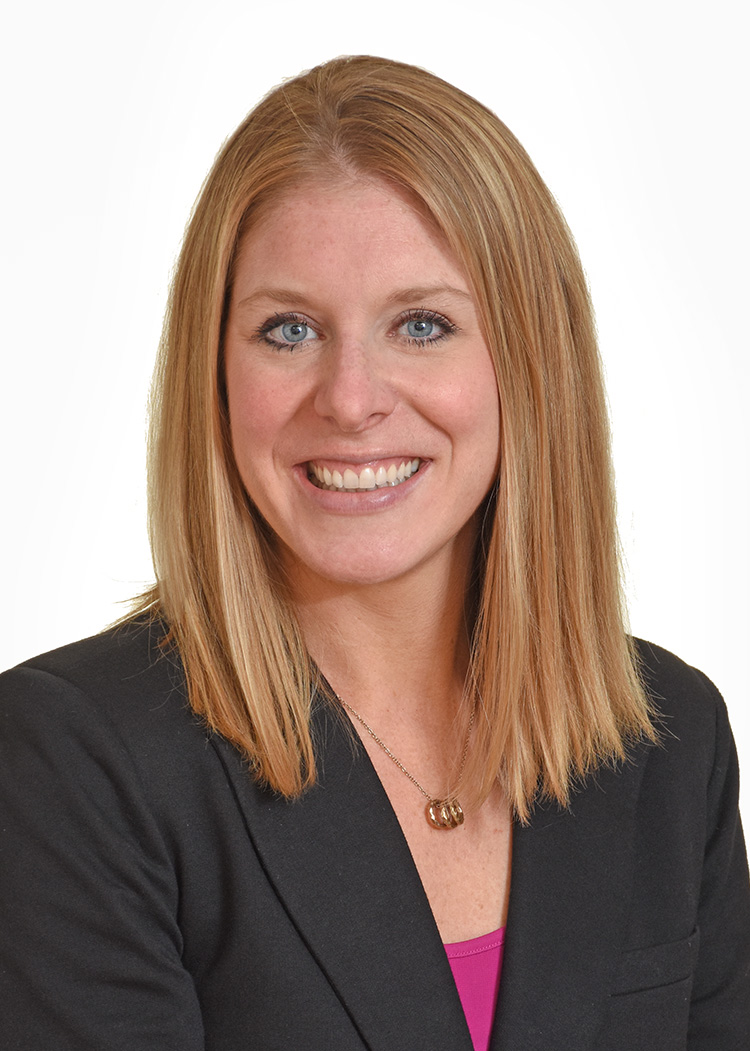 How to Apply:
We select fellows through the National Residency Match Program. You must submit your application and all supporting documents through the Electronic Residency Application Service (ERAS).