Henry J. Bakst Awarded to Sarah Morgan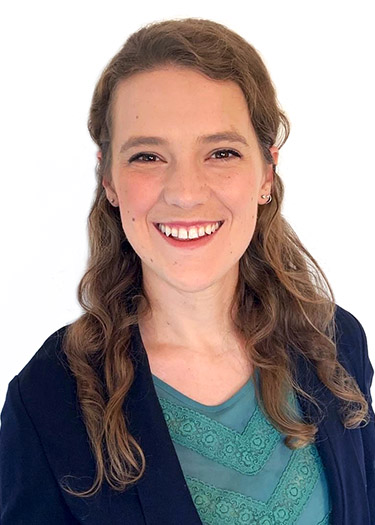 Each year this prestigious honor is awarded to a medical student who has completed their Geriatrics Rotation here at BU. Awardees are chosen by the faculty of the Boston University Geriatrics Section based on their qualities of personal commitment to individuals in need of care, social awareness, and excellence in clinical medicine as exemplified by Henry J. Bakst, M.D., former Dean of the Boston University School of Medicine and Director of the Home Medical Service. This year's recipient of the Henry J. Bakst Award goes to Sarah Morgan.
Sarah has been dedicated to geriatrics since the moment she walked into the doors of BUSM. She loves older adults and it shows in the care of her patients. In addition to direct patient care, Sarah has co-led the Geriatric Ambulation Project and has been committed throughout the year to organize and troubleshoot issues related to the project. She has shown great leadership and professionalism in her role. She has also gone the extra mile in taking a research block to study BMC inpatients with delirium. She is very hardworking, professional, and committed to the best care possible for older adults.
She is interested in pursuing a career in Geriatrics in the future and would be the most wonderful addition to our field.