Dr. Won Lee & Ali Siddiqui, MS4 Mentioned in AAMC Article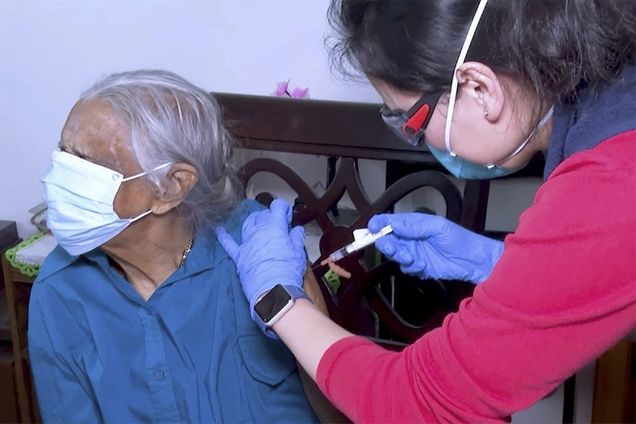 In a recent article, "Homebound, but not hopeless" published by the Association of American Medical Colleges (AAMC) mentioned Dr. Won Lee, Medical Director of the Home Care Program and one of our fourth-year medical students, Ali Siddiqui. The article describes the challenges our homebound patients and physician's face delivering the COVID-19 vaccine and the rewarding experience of protecting some of the most vulnerable populations1. 
Check out the article in AAMC.
---
1. Weiner, S. (2021, April 06). Homebound, but not hopeless. Retrieved April 14, 2021, from https://www.aamc.org/news-insights/homebound-not-hopeless