New Faculty: Nicole Mushero, MD, PhD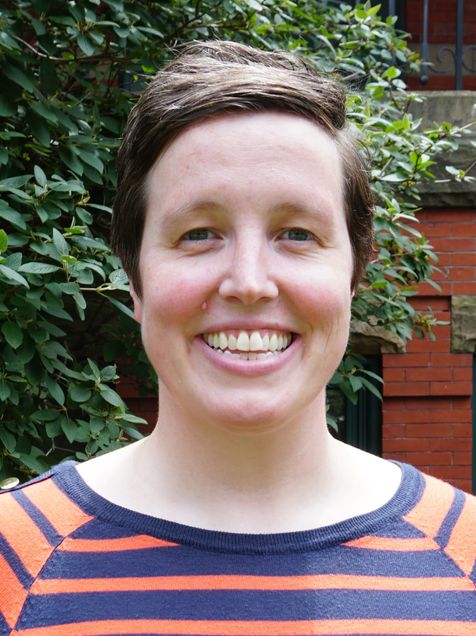 We are excited to announce that Nicole Mushero, MD, PhD, has accepted an offer to join the section of Geriatrics at Boston University School of Medicine (BUSM) and Boston Medical Center (BMC). Dr. Mushero started August 1st and will be joining our nursing home and clinic group.
Dr. Mushero received their medical degree from University of Massachusetts Medical School in Worcester. They subsequently completed their residency in Internal Medicine at Cambridge Health Alliance and their Geriatric Medicine Fellowship in our program. Dr. Mushero's research interests center around education, specifically in how learners develop clinical reasoning skills and how we can better formally teach this skill. Additionally, they like to examine the evidence-base for commonly practiced clinical practices.
Outside of work, Dr. Mushero's hobbies are finding new, exciting places to take their dog for walks, feeding and rescuing homeless cats and baking.
We are thrilled to welcome Nicole to our faculty and the outstanding care and skills they will bring to our patients and trainees!