Boston University CityLab is a Biotechnology laboratory for middle and high school teachers and their students 
Attention: Coaches, Physical Education, and Science teachers
CityLab at Boston University is working on a project to engage students in STEM through sports science.  We have been working with Lasell University to develop a series of curriculum modules using the vertical jump to explore topics in biomechanics, muscle physiology, and cellular metabolism.  Our first module called Let's Get Physio! delves into the science of the vertical jump and how it relates to athletic potential.  
We seek to partner with science, physical education teachers, and coaches to expand this project to middle and high schools.  Ultimately, we hope to extend the program into science/math/health classrooms so that students can understand the scientific basis for athletic performance.  We have adapted our curriculum so that it can be taught both in-person and virtually.  We are searching for teachers who are interested in integrating our curriculum into their classrooms either in-person or online.  
If you are interested in partnering with CityLab, please contact Katie Sterling at klsterli@bu.edu. We would be delighted to meet with you at your convenience to explore how this program could be developed and implemented. Compensation is available for teachers and coaches who become partners on the project. We look forward to hearing from you!
---

CityLab was featured in the Journal of STEM Outreach August 2020 special issue on program sustainability.   
 "Since its inception in 1991, CityLab at Boston University (BU) has flourished due to its unwavering commitment to programmatic innovation, the pursuit of multiple streams of funding, and creation of an environment that has led to stable leadership and long-lasting relationships with staff. CityLab has been remarkable in terms of the breadth of its outreach and longevity."
"CityLab has held fast to its founding mission: to share the excitement of science with students and their teachers by engaging them in hands-on biomedical science laboratory experiences."
Click here for the full article
---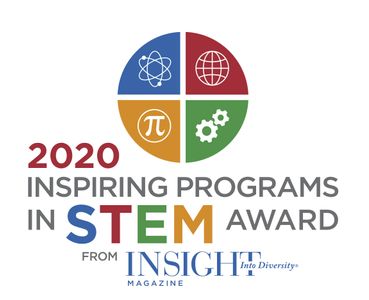 CityLab at Boston University School of Medicine Receives INSIGHT Into Diversity Magazine's 2020 Inspiring Programs in STEM Award
National Recognition of Programs That Are Making a Difference for All Underrepresented Groups in the Fields of Science, Technology, Engineering, and Mathematics (STEM)