Eligibility and Application Requirements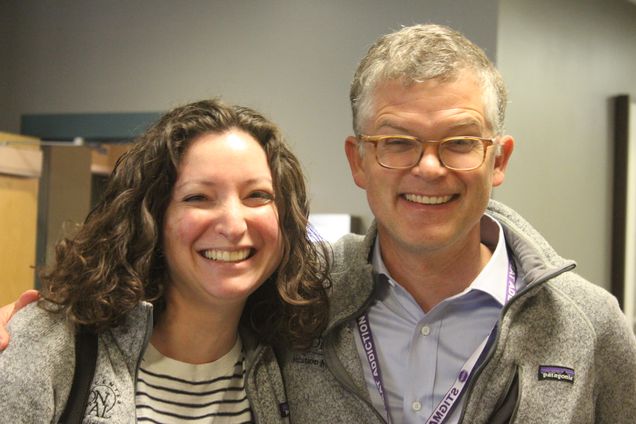 This training is geared towards: 
 Incoming or current fellows in an ACGME-accredited clinical subspecialty program 
Fellows should be interested in a comprehensive review of addiction medicine and motivated to incorporate substance use issues into their research methods.
Candidates must:
Be incoming or current fellows in a clinical subspecialty program for the upcoming academic year.
Demonstrate that they will have substantial time during their fellowship to pursue a mentored clinical research project.
Identify a mentor at their institution who will support their clinical research.
Be able to attend the entire training from April 28 – May 1, 2024.

Complete a FIT Fellow Application.
Application items include:
A CV.

A personal statement of up to 300 words describing your motivation and goals for participation in the FIT Program. Relate your interest in addiction medicine and research to your previous training, fellowship plans, your career aspirations, and how you will apply the knowledge gained at the FIT Program.

A description of up to 300 words describing a research project idea that incorporates addiction medicine and that you could undertake during your fellowship. This description should include the project idea's aims, research question, methods and potential implications.

A letter of nomination from your fellowship program director that states the expected percentage of your time that will be devoted to clinical research during your fellowship.
A letter of support from a mentor (Note: if your fellowship program director is also your mentor, only one letter is needed; letter(s) of support can be emailed to ve.truong@bmc.org).
Tuition is free for all attendees.
Note: all applicants must be able to attend the entire training from April 28 – May 1, 2024.
The CARE program is committed to promoting a more diverse and representative workforce in order to improve the quality of care for racial and ethnic groups historically excluded from high quality health services and thus encourages applications from interested fellow candidates from racial and ethnic groups under-represented in medicine.
Venue
This conference will be held at the Wylie Inn and Conference Center in Beverly, MA. Click here for more information on accommodations.
Click here to access to 2024 FIT application.
For more information, please contact:
Ve Truong, Senior Research Manager | Boston Medical Center | 801 Massachusetts Ave, 2nd Floor Boston, MA 02118  | Ve.Truong@bmc.org