T. Desmond Brown, MD
Assistant Professor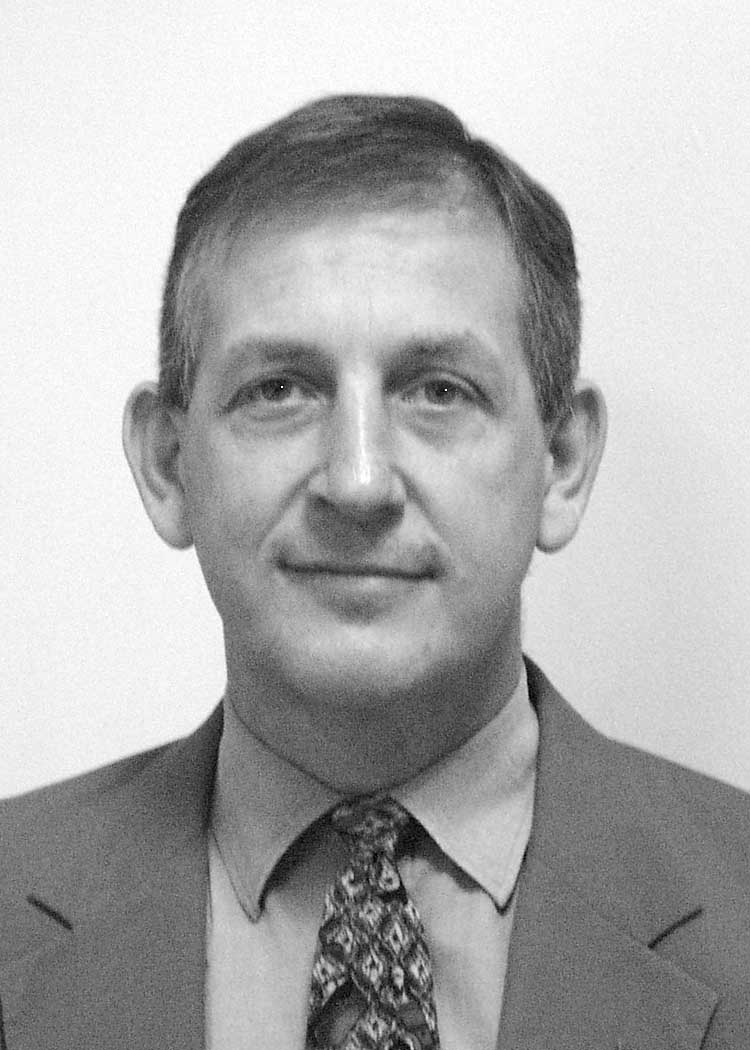 Dr. Brown is the Director of Pediatric Orthopaedics for Boston Medical Center. He was previously the Chief of Pediatric Orthopaedics at the Nemours Children's Clinic in Pensacola, Florida. He is a member of the American Academy of Orthopaedic Surgeons, the Pediatric Orthopaedic Society of North America, the American Academy of Cerebral Palsy and Developmental Medicine, and the Scoliosis Research Society.
Dr. Brown's interests include the treatment of fractures in children, the management of orthopaedic problems related to cerebral palsy and traumatic brain injury, congenital abnormalities of the hands and feet, and scoliosis. He has served as a volunteer with Orthopaedics Oversees at the Angkor Hospital for Children in Siem Reap, Cambodia, and is interested in orthopaedic problems in the developing world.
Specialties
Pediatric Orthopaedics
Fractures and musculoskeletal trauma in children
Scoliosis
Congenital abnormalities of the feet and hands
Congenital hip dislocation
Cerebral palsy

Office Address
Boston University Orthopaedic Surgical Associates
725 Albany St.
Shapiro 4th Floor, Suite 4B
Boston, MA  02118
Phone 617-414-5214
Fax: 617-414-6292
Email: tdesmond.brown@bmc.org
Patient Appointments/Referrals
Call the Orthopaedic Scheduler at 617-414-4865 to schedule an appointment.
Referring physicians may page Dr. Brown at 617-881-1983 to discuss consultations or transfers.
Medical School and Graduation Year
Tulane University School of Medicine, M.D., 1984
Residency, Specialty, and Graduation Year
Intern, Charity Hospital of Louisiana
New Orleans, Louisiana 1984-1985
Resident, Orthopaedic Surgery
Tulane University Affiliated Hospitals
New Orleans, Louisiana 1985-1989
Residency Fellowship, Specialty, and Graduation Year
Fellow, Pediatric Orthopaedics
Alfred I. DuPont Institute
Wilmington, Delaware 1989-1990
Fellowship in Outcomes Research
Center for the Evaluative Clinical Sciences at Dartmouth
Dartmouth College
Hanover, New Hampshire 2001-2003
Board Certification, Year Received
American Board of Orthopaedic Surgery, 1992; Re-certified 2002
Publications
Femur fractures in infants and young children. Brown TD, Fisher E. Accepted for publication, American Journal of Public Health, March 2003.
Seasonal variation of slipped capital femoral epiphysis in the United States. Brown TD. Accepted for publication, Journal of Pediatric Orthopaedics, May 2003.