A Multimodal iPSC Platform for Cystic Fibrosis Drug Testing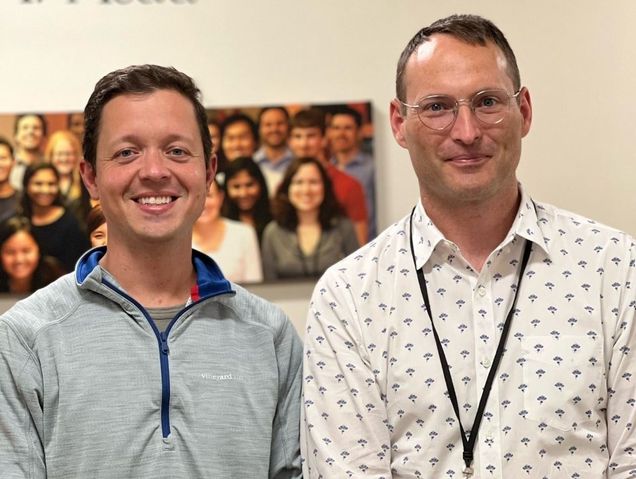 In 2022, the major challenge in cystic fibrosis is developing treatments for individuals who do not respond to highly effective modulator therapy. These individuals have mutations that lead to no residual CFTR protein. In vitro models have a proven track record in developing effective treatments for CF patients however access to cells from these high priority individuals is extremely limited.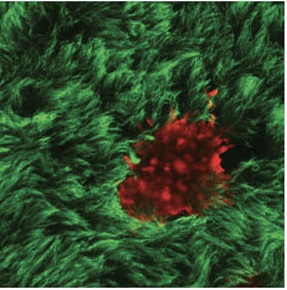 In this manuscript, we describe using human induced pluripotent stem cells (iPSCs) to generate airway epithelium and measure CFTR function and response to drug combinations. We anticipate that this platform will facilitate research efforts to restore CFTR function in individuals with rare CFTR mutations.