PD & Movement Disorder Faculty and Staff to Participate in APDA Cape Cod Optimism Walk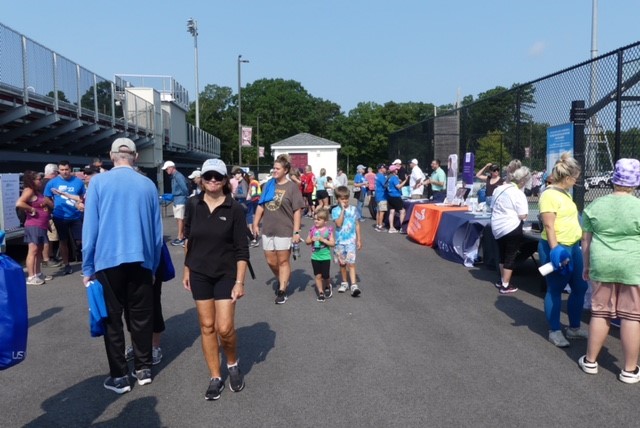 Faculty and staff from the Parkinson's Disease and Movement Disorders Center will participate in the 2023 APDA Cape Cod Optimism Walk for Parkinson's! This family friendly event will be taking place on October 1st at Falmouth High School.
This annual fundraiser put on by the American Parkinson Disease Association (APDA) Massachusetts Chapter supports programs and services for people impacted by Parkinson's on the Cape – we hope to see you there!
Click here to learn more and to register.
Event Information:
Date & Time: Sunday, October 1, 2023 – Check-in begins at 10AM
Location: Falmouth High School, 874 Gifford Street, Falmouth, MA 02540