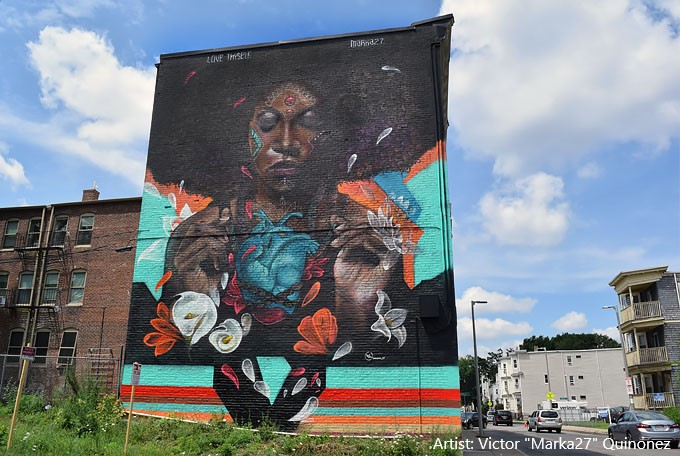 Program Aims and Application Process
We aim to train a pipeline of physicians in public health and general preventive medicine with a focus on maternal health outcomes in underserved communities. Trainees will be equipped with the knowledge and skills needed to integrate clinical service delivery with community prevention. By the end of this 2-year program, trainees will be prepared to lead maternal health programs, study maternal health outcomes and inform practices for addressing disparities and delivering care in medically underserved communities. Trainees who enter the program with a masters degree will have the opportunity to take courses to enhance their skills.
The program is participating in the Standardized Acceptance Process (SAP) administered by the American College of Preventive Medicine (ACPM).  Match day is February 14 2022. More information regarding the SAP and the SAP schedule can be found here. If you have any questions please contact us.
Work in Progress with Karim Khan & Kate Standish
CARE Case Conference with Mike Winer
Journal Club with Gen Goyal
CARE Case Conference with Sunny Kung
Work in Progress with Leah Harvey & Ben Bovell-Ammon
Preventive Medicine Board Review
CARE Case Conference with James Pierre
Work in Progress with Katie Baumann