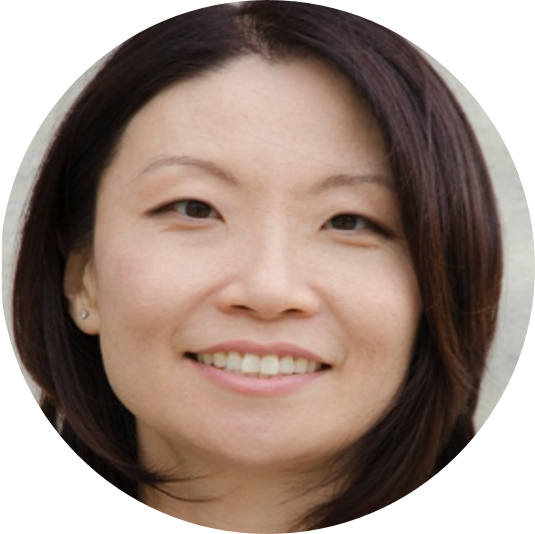 Margaret S. Lee, MD, PhD
Assistant Professor of Dermatology, Director of Pediatric Dermatology
Summary
Margaret Lee, MD, PhD is an Assistant Professor of Dermatology and Pediatrics at the Boston University School of Medicine. She earned her MD from BUSM in 1999 and a PhD in Pathology & Laboratory Medicine in 2005. She trained for a year in pediatrics at SUNY Downstate, followed by the BU-Tufts Combined Dermatology Residency Program and a combined fellowship in pediatric dermatology and the Stuart & Jane Weitzman Family fellowship in vascular anomalies at Boston Children's Hospital. She returned to BUSM to serve as Director of Pediatric Dermatology after several years at Boston Children's. Her career focus is psychosocial health and patient-oriented outcomes, outreach, education and support.
Additionally, Dr. Lee co-founded the BUSM Creative Arts Society and its literary journal, Whorl, as a first-year medical student and now serves as its co-faculty advisor. Dr. Lee more recently founded the nonprofit Comfortable In Our Skin, a youth-oriented peer support and resource organization that promotes self-acceptance, diversity and a healthy identity within our skin and beyond. Through all of her personal and professional endeavors she promotes the power of the arts and creativity in health and wellness.

Education
1992-BS-Massachusetts Institute of Technology, Cambridge, MA
1999-MD-Boston University School of Medicine, Boston, MA
2005-PhD-Pathology and Laboratory Medicine, Boston University School of Medicine, Boston, MA
2007-Residency-Dermatology, Boston University Medical Center, Boston, MA
2008-Fellow-Vascular Anomalies Center, Boston Children's Hospital, Boston, MA
2008-Fellow-Pediatric Dermatology, Boston Children's Hospital, Boston, MA

Clinical Specialties & Interests
Pediatric Dermatology

Psychosocial Health & Coping

Vascular Anomalies/Birthmarks

Select Publications
Dennin MH,

 

Lee MS. Body dysmorphic disorder in pediatric dermatology. Pediatr Dermatol. 2018;00:1–7. https://doi.org/10.1111/pde.13581
Lee MS, Liang MG, Mulliken JB. Diffuse capillary malformation with overgrowth: A clinical subtype of disorder with vascular malformations and hypertrophy. J Amer Acad Dermatol 2013 Oct;69(4):589-94
Lio PA,

 

Lee M, LeBovidge J, Timmons KG, Schneider L. Clinical management of atopic dermatitis: practical highlights and updates from the atopic dermatitis practice parameter 2012. J Allergy Clin Immunol Pract. 2014 Jul-Aug;2(4):361-9.
Lee MS, Liang MG. Ch 30: Vascular Tumors. 10th

 

Edition Sauers's Manual of Skin Diseases, Hall BJ, Hall JC, eds., Philadelphia, PA: Lippincott Williams & Wilkins, 2010.