Lisa Shen, MD
Assistant Professor of Dermatology, Associate Medical Director of Pediatric Dermatology, Residency Program Director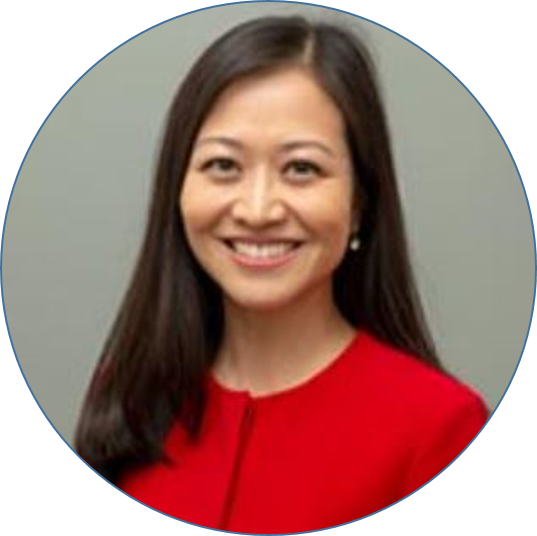 Title

Assistant Professor of Dermatology,
Associate Medical Director of Pediatric Dermatology,
Residency Program Director

Office

609 Albany Street, Boston, MA 02118

Email

derm@bu.edu

Phone

617.638-7420
Education
2006-BS-Medical Microbiology and Immunology, University of Wisconsin, Madison, WI
2010-MD University of Wisconsin School of Medicine and Public Health, Madison, WI
2011-Intern-Tufts Medical Center – Brockton Hospital, Brockton, MA
2014-Residency-Dermatology, Northwestern University, Chicago, IL
2015-Fellow-Pediatric Dermatology, Northwestern University, Chicago, IL

Clinical Specialties & Interests

Publications
Shen LY, Amin SM, Chamlin SL, Mancini AJ. Varied Presentations of Pediatric Lipoblastoma: Case Series and Review of the Literature. Pediatr Dermatol. 2017 Mar;34(2):180-186.
Shen LY, Kenner-Bell BM, Ricketts J, Kundu RV. Ethnic skin: Kids are not just little people. Clin Dermatol. 2016 Nov – Dec;34(6):690-697.
Shen LY, Cooper C, Bajaj S, Liu P, Pestova E, Guitart J, Gerami P. Atypical Spitz tumors with 6q23 deletions: a clinical, histologic, and molecular study. Am J Dermatopathol. 2013 Dec;35(8):804-12.