Program Description and Target Audience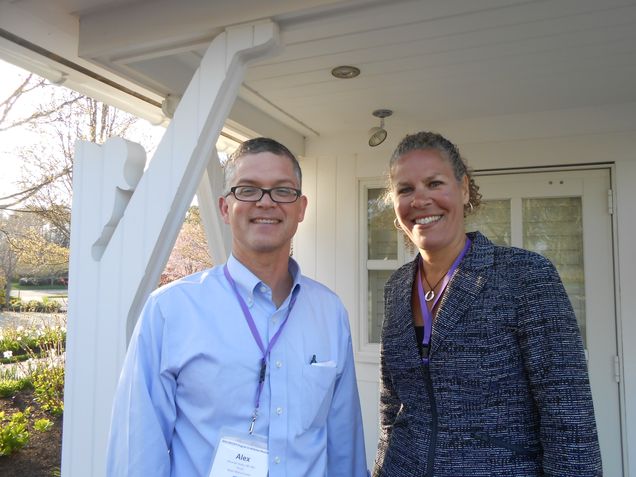 The training is supported by the National Institute on Drug Abuse (NIDA) grant and there is no tuition for fellows.
FIT is a four-day intensive virtual immersion training that equips incoming and current clinical subspecialty fellows with state-of-the-art skills and content to integrate addiction medicine into clinical research.  Upon completion of the training, fellows will develop and carry out a research project relating to substance use.
The FIT Program will be hosted in conjunction with the Chief Resident Immersion Training (CRIT) Program in Addiction Medicine to obtain similar evidence-based skills. Click here to learn more about CRIT.
Program Objectives
After completion of the training, FIT fellows will:
 Understand the scientific foundation of addiction medicine and its medical complications.
Pursue opportunities that integrate substance use issues in HIV, hepatitis C, or pain research projects.
Improve clinical skills in addiction medicine.