INEBRIA Conference Registration

REGISTRATION FOR THE 8TH ANNUAL CONFERENCE OF INEBRIA IS CLOSED.
REGISTRATION FEES

Early Bird

Until July 15th

(17:00 EDT

21:00 GMT)

Regular

Until August 19th

(17:00 EDT

21:00 GMT)

Late/Onsite

August 19th

through onsite***

(17:00 EDT

21:00 GMT)

3-day conference, September 21st – 23rd:

INEBRIA &AOD-SBI

$350 USD
$450 USD
$550 USD
3-day conference, September 21st – 23rd:

INEBRIA & AOD-SBI

discounted rate for developing country*

or trainee**

$295 USD
$345 USD
$395 USD
1-day AOD-SBI meeting ONLY (September 21st)




$200 USD
$250 USD
$300 USD
Conference dinner at the Museum of Science, Boston and Electricity show (Sept. 22nd)




$60 USD
$60 USD

$75 USD

(if space is available)

Conference dinner lobster add-on

(this fee is in addition to the $60 regular dinner fee)

$25 USD
$25 USD
Not available

(must be selected prior to Aug. 20th)
* Identified by the Analytic Studies of the United Nations World Economic Survey
**Trainee must be enrolled in a Masters or Doctoral degree-granting program. Please bring documentation of current trainee status to the conference.
*** Online registration will close on September 16th,  5pm EDT, 21:00 GMT.
Conference Location and Accommodation
Click here for conference location and accommodation information.

Travel Awards
Please see the Conference Travel Award page for information on funding and bursary opportunities for traveling to the INEBRIA Boston and AOD-SBI Conference.
For inquiries, please contact the INEBRIA and AOD-SBI Boston Coordinating Committee at: info@inebriaboston.org.
Thank you for your interest.
Cancellation/Substitution Policy: Notice of registration cancellation must be received in writing by INEBRIA conference planners no later than August 1, 2011, in order to receive a 60% fee refund.  No refunds will be processed after that date. To submit a cancellation notice, e-mail us at info@inebriaboston.org. Substitutions are permitted with written authorization from the original registrant. Be sure to cancel your hotel reservation separately. Cancellations must be made directly with the hotel. Guests who cancel a reservation less than 72 hours prior to check in or are no shows, will be charged the equivalent of one night hotel stay by the hotel.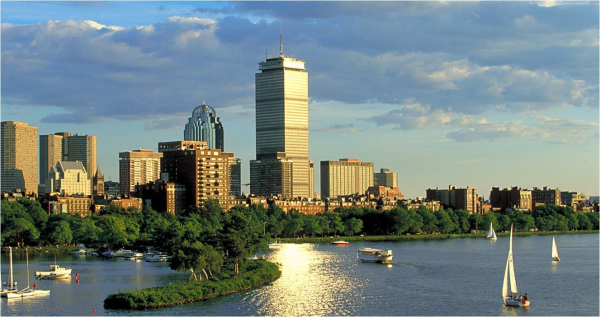 INEBRIA Boston and AOD-SBI Sponsors and Co-sponsors

Funding for this conference was made possible (in part) by Grant 1R13AA020150 from the National Institute on Alcohol Abuse and Alcoholism and Grant 1R13DA031540 from the National Institute on Drug Abuse. The views expressed in written conference materials or publications and by speakers and moderators do not necessarily reflect the official policies of the Department of Health and Human Services; nor does mention of trade names, commercial practices, or organizations imply endorsement by the U.S. Government.